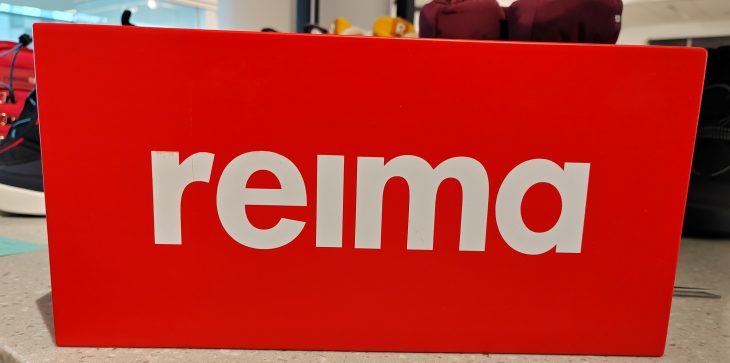 Exploring Reima's Design and Innovation 
Vol.25 Issue 22, 07 April 2023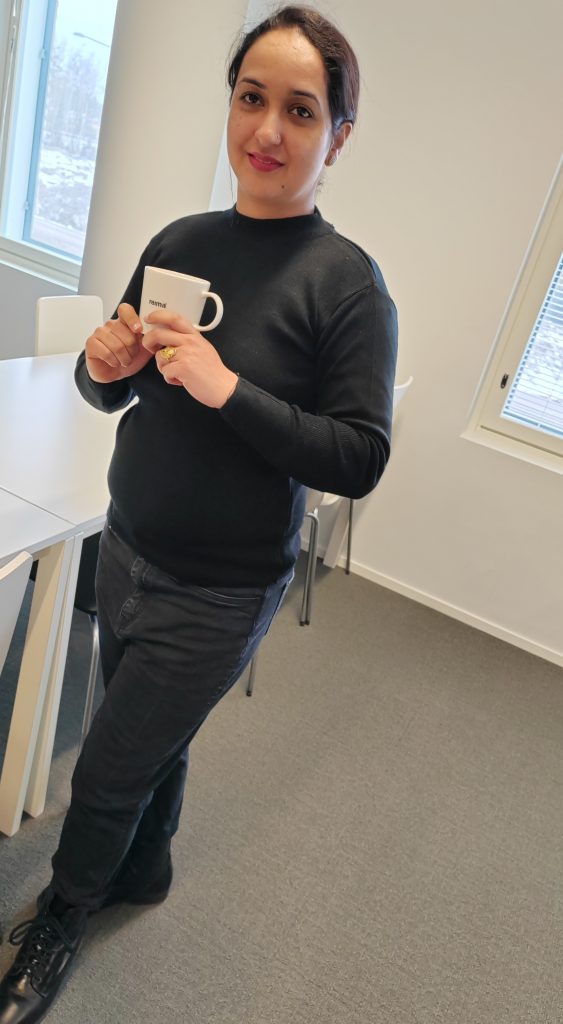 Yesterday, I had the privilege of accompanying my classmates and teachers on a trip to Reima Group Oy. Reima is a Finnish clothing brand that specializes in designing and manufacturing functional clothes for children. The company was founded in 1944 in Finland. Today, Reima is one of the leading children's clothing brands in many countries. The company operates in various countries such as China, Sri Lanka, and Russia, but they have recently terminated its associations with Russia. Reima's headquarters are in Helsinki, Finland. A group of students and three teachers from our university visited Reima's headquarters. The visit was organized as part of a university course and focused on sustainable fashion and responsible consumption. Upon arrival, our group was warmly welcomed by Reima's staff, who provided us with coffee and an overview of the company's history, mission, and values. Reima's commitment to sustainability and responsible business practices was evident throughout the visit. Then we received presentations from Reima's colleagues on the company's 3D models and applications. We learned that Reima places a high priority on children's well-being, which is reflected in the design of their products. Reima offers sportswear, outdoor gear, and accessories for children aged 0-12 years that are designed to accommodate their busy lifestyles and protect them from adverse weather. The students were amazed by the precision and skill required to create high-quality clothing, and they appreciated the chance to ask questions and learn more about the various stages of production.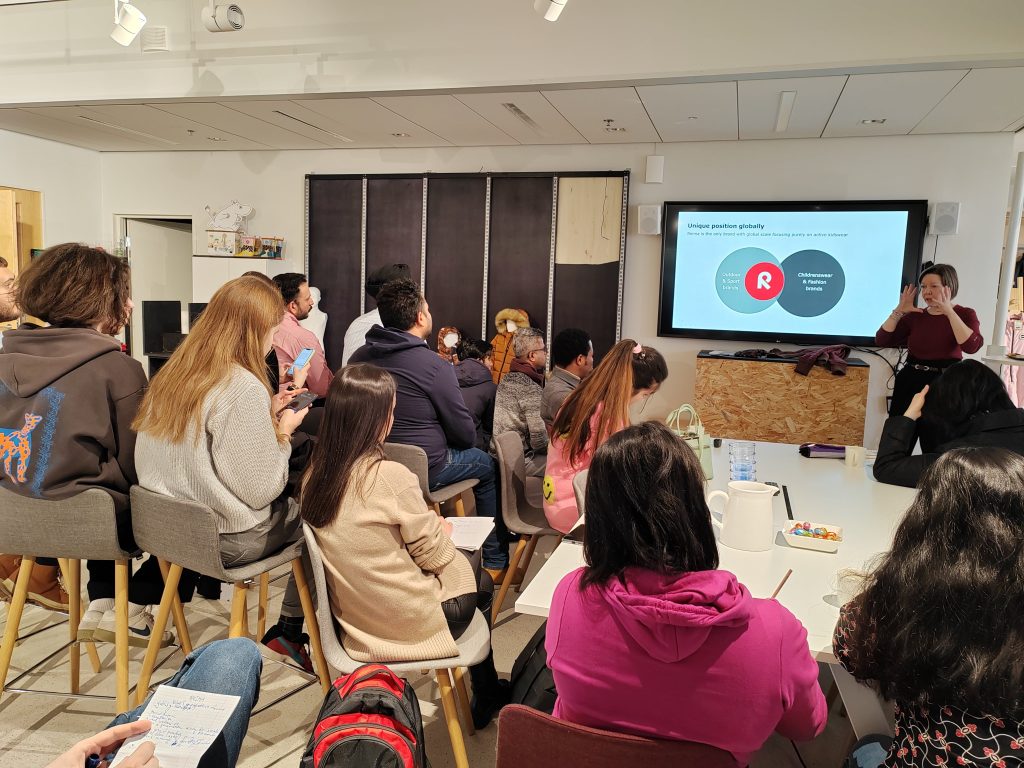 The visit to Reima was an eye-opening experience for the students, who gained a deeper understanding of the complexity and importance of sustainable fashion. The thing that impressed us the most about Reima was its commitment to sustainability. The company adheres to strict regulations to minimize waste and its negative impact on the environment. Reima only uses organic and recycled materials in its clothing, and they have implemented measures to reduce waste and enhance energy efficiency in its operations. Due to their dedication to sustainability, Reima has received many awards.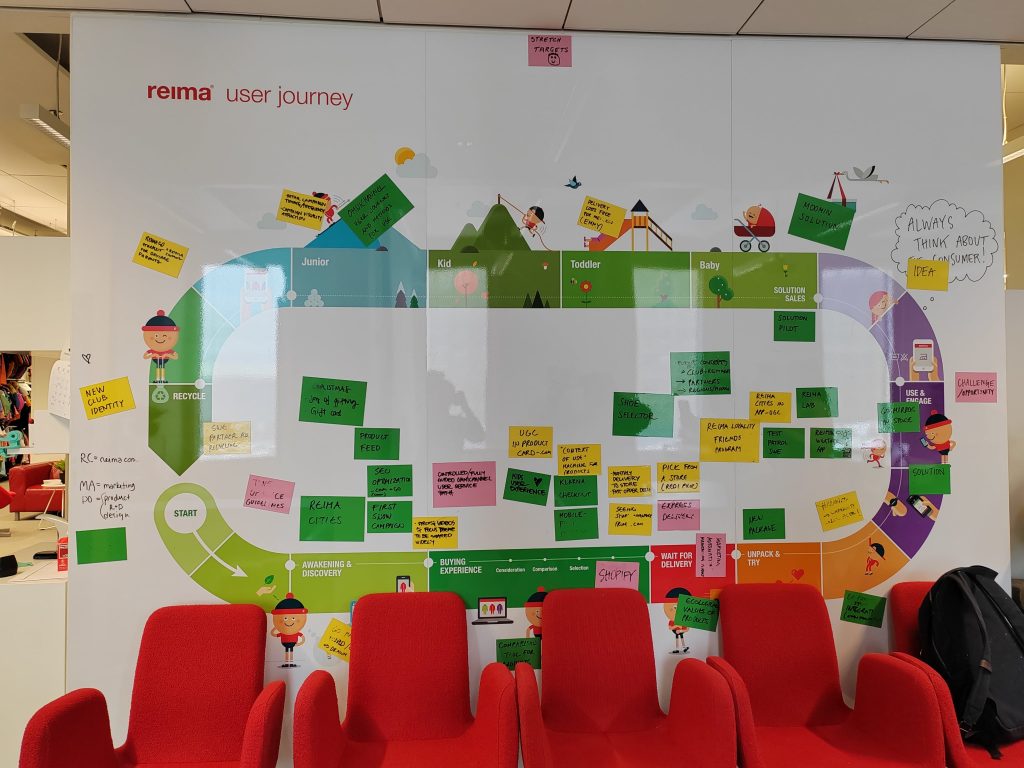 During our visit, we had the opportunity to try on Reima's clothing, and we were amazed by its comfort and fit. Reima's clothes are popular among both parents and kids. We also appreciated the company's dedication to customer service, which includes clothes repair services for loyal customers and subscribers to their newsletters. Moreover, Students can also apply for practical training at Reima. The visit to Reima's was valuable and memorable for the students, who learned about the company's approach to sustainable fashion and responsible business practices. The visit provided an excellent opportunity for the group to deepen their understanding of the renewed appreciation for the effort and dedication required to operate a thriving business. Reima's products encourage kids' active lifestyles and protect them from inclement weather.
Thankyou Readers,
Amandeep Kaur Brar
DIB2k22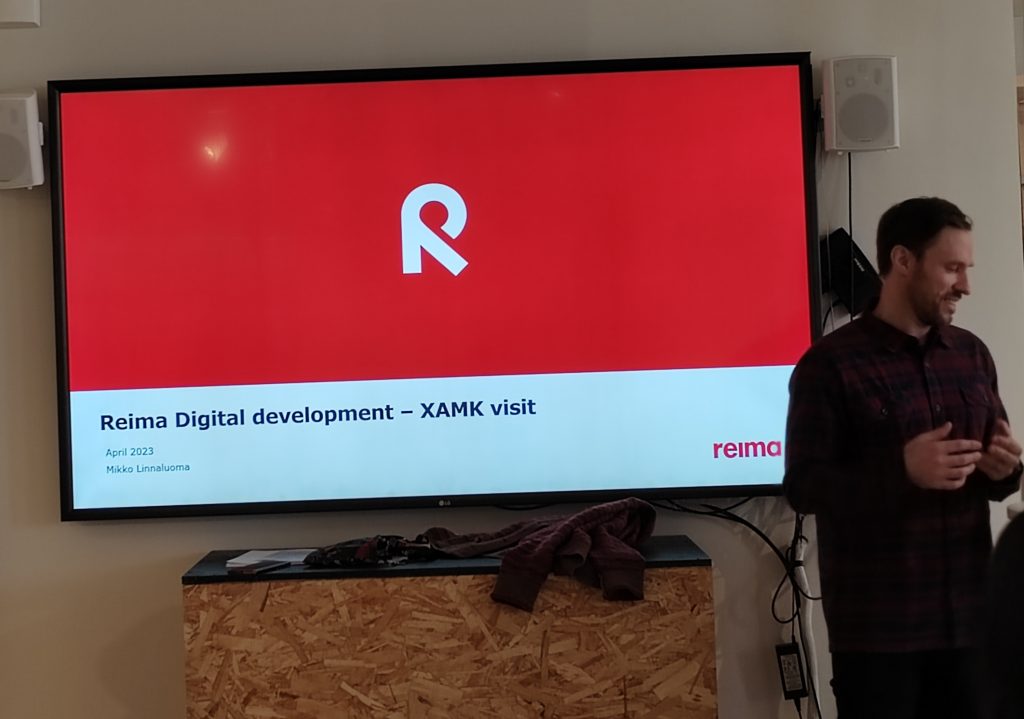 Latest posts by Amandeep Brar
(see all)