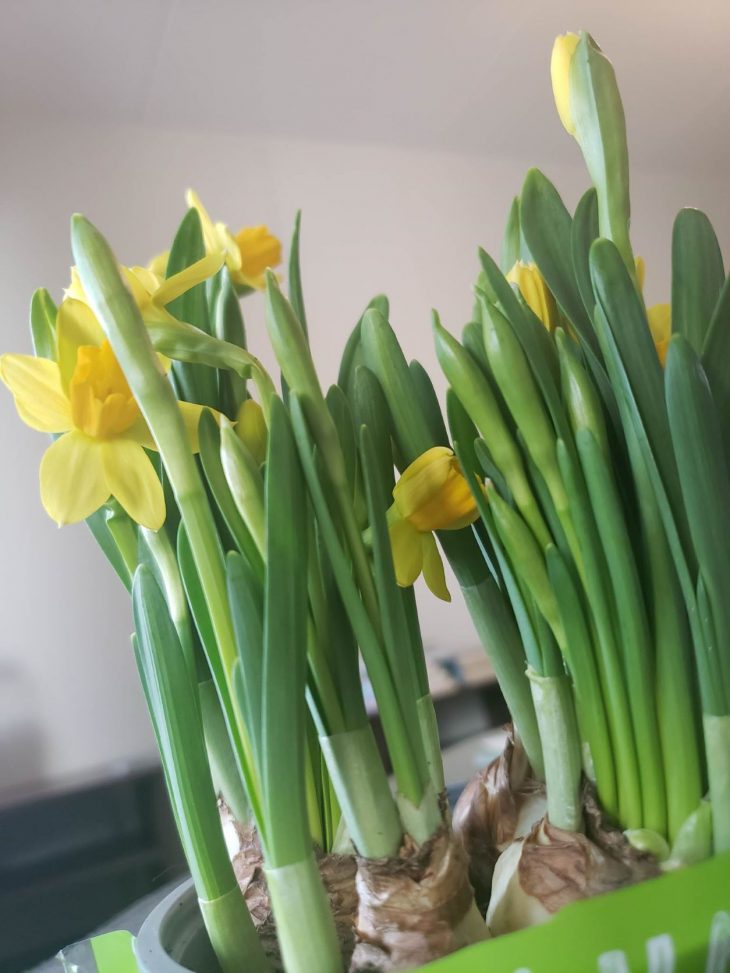 Summer is coming to Finland
Vol 25, Issue 22, 7 April 2023
Summer is fast approaching. You still see the sun shining at eight o'clock in the evening. The snow began to melt. The temperature also gradually increases. Birdsong began to ring. Clove begins to appear. The change has also spread to supermarkets. The price of fruits and vegetables has also begun to fall. Especially, potatoes and strawberries will be very cheap in the summer. Mushrooms will appear more on store shelves. Their prices are also cheaper. Many types of summer flowers are sold throughout K, S, or Lidl supermarkets.
This is the most beautiful time for you to participate in outdoor activities. The weather is not too cold, nor has there been intense sunshine. You can participate in jogging activities. You can cycle around the pine forests. Roads that are no longer icy are easier to navigate. You can better see the beauty of Finland. The colors that paint the beautiful scenery of Finland are not only the white of snow. We can clearly see multi-colored wooden houses against a blue sky. You can see the green color of the pine forests one after another. You can also see the blue of the clear lakes.
Joining team activities and outdoor picnics. You can also go to the forest to pick mushrooms, wild berries, and blueberries. You may make many friends. You can know more about dishes in other countries. You know more about many different customs. You will hear many strange stories that you did not know before. You can meet friends. You can meet soulmates. You may meet people with whom your soul and they have similarities. You can see many different pictures of different lives. Each life has many different colors. All will create the colors of Finnish life.
Latest posts by Phuong Pham
(see all)