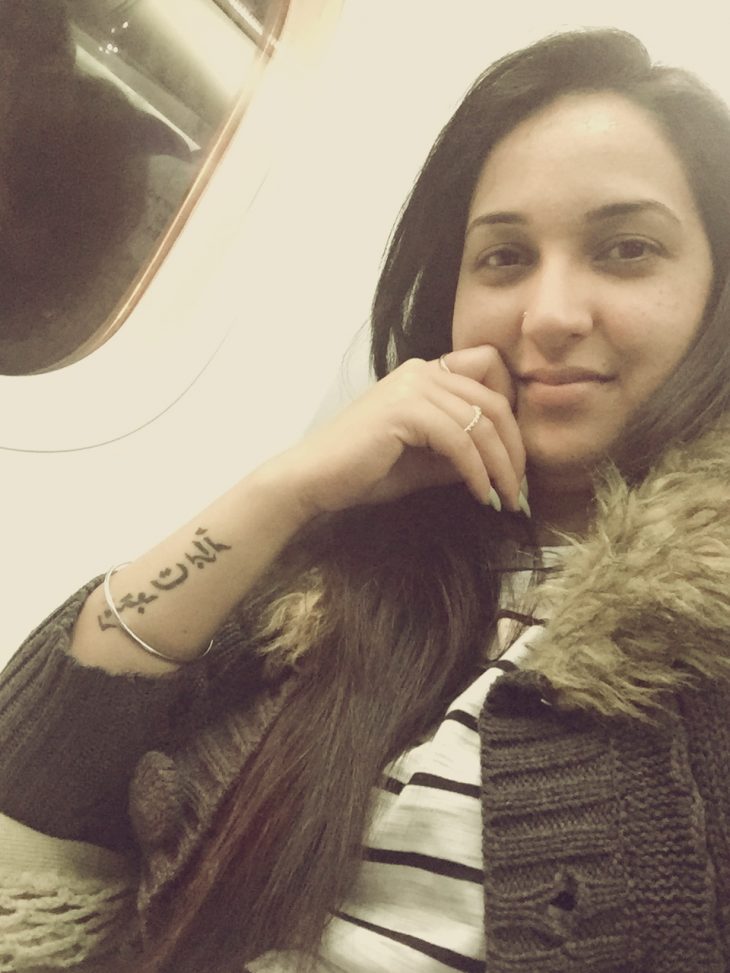 Vol. 25, Issue 03, 23 September 2022
Greeting of the Day..!!
It gives me great joy to introduce myself to all here. My full name is Amandeep Kaur Brar, Amandeep is my first name and Brar is actually my family name. Basically, I am from Punjab, India. I am joyfully married and staying in Finland with my partner. In addition to my family, I have mother, father and a younger brother. As I completed my previous study is in Diploma of Information Technology from New-Zealand.
I'm currently seeking to pursue my Bachelor's inside the world's happiest country which is Finland. I'm so curious about leaning BBA in Digital International Business. BBA stands for Bachelor's in Business Administration and it is for those students who have background in IT, Commerce, Accounting and Business. Being an IT profession, I choose BBA. In foreign universities, this course is done with the duration of 3 to 4 years. Business Management is one of the most popular subject among the college and universities world widely. I'm learning Business Skills with a focus on the International operations of companies and organisations. I'll gain to planning, running and developing Business in a Global Environment.
I choosed Finland after New Zealand for my higher studies because Finland is the perfect example of how a country with a relatively small population can become an inspiring example. Finland is one of the most safest country in the World, with very low crime rate. The quality of life is excellent and also be happy to know that Finnish people are honest and they respect each other's. Finland ranks in the top 5 happiest countries world widely, with great living conditions and a stable society and economy and a very eco friendly mindset.
Afterwards, I choosed South Eastern University of applied sciences (Xamk) in Kouvola, Finland because that Xamk offers pratice- oriented programs at Bachelor's and Master's levels. Located in Kouvola the high quality of education and students satisfaction are at the core of Xamk's strategy and activities. In Finland the balanced students life means that you can concentrate on the studies as everyday life is well organised and reliable.
My quick time period aim is to discover the addition studies in Finland. I'm also having interest in other extracurriculum activities. Extracurriculars are anything we do outside of academics. These can include sports, music, dance, internships and many more. Magazine writing is a craft that stands apart from the kind of writing might encounter in a newspaper, journals, or full lenth book. A magazine article is a composition that stands on its own within a publication. It includes a profile of a significant person, an opinion piece or personal essay. When I was in my School, I wrote different topics for the School Magizine.  After long time,  Now I also seeking the great opportunity to write some more in Insider The Magazine by the articles. 
Thank you, Readers.
Amandeep Kaur Brar
DIB2k22

Latest posts by Amandeep Brar
(see all)