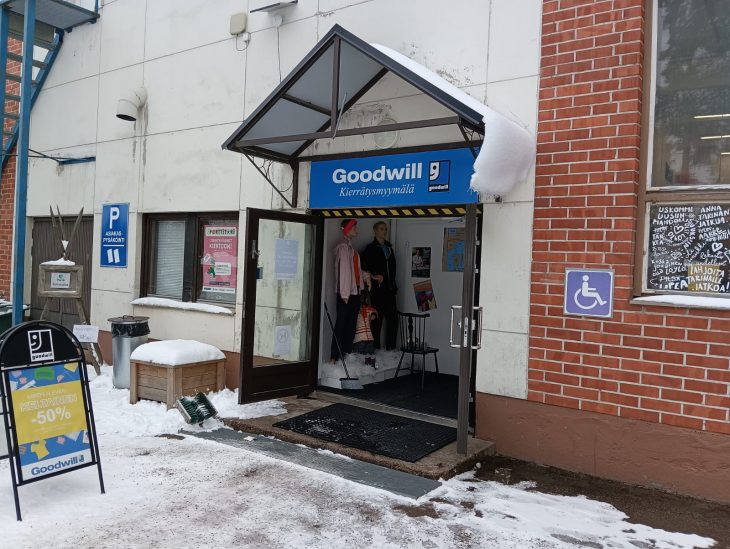 Secondhand Store- Goodwill
Vol.25 Issue 21, 31 March 2023
In recent years, used goods shops have grown in popularity in Finland. The secondhand shops are recognized as the name of Goodwill. An increasing concern for the environment, a desire to save money, and the vogue for sustainable and ethical fashion can all be linked to the success of secondhand retailers. In Finland, used shops sell a wide range of goods, including books, furniture, housewares, toys, clothes, cabinets, cycles, wires, electronic gadgets, and many more. Finland's dedication to environmental sustainability is one of the key reasons that used shops have grown in popularity there. Many Finns are actively looking for ways to lower their carbon footprint because they are worried about how consumerism is affecting the environment. Finns can save resources by reusing existing things and lessen the amount of waste that ends up in landfills by making thrift store purchases. The fact that they provide a chance to save money is another reason that secondhand shops have grown in popularity in Finland.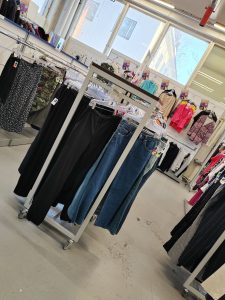 Several Finns are seeking ways to reduce their express because of Finland's excessive cost of living. Quality products can be purchased at a significant discount from new prices by shopping at secondhand retailers. Due to Finland's expanding interest in environmentally friendly and ethical fashion, secondhand shops are also quite well-linked there. A growing number of Finns are becoming aware of the fashion industry's effects on the environment and employees in developing nations. Finns may promote more ethical and sustainable fashion methods and lower their dependence on new apparel by purchasing used clothing. Clothing, furniture, and home goods are all available in Finland's secondhand shops. Many thrift shops in Finland have made investments to make shopping more enjoyable to change this impression. This entails designing neat, well-organized stores that stock a broad range of premium goods. As a result of rising environmental awareness, a desire to save money, and the popularity of sustainable and ethical fashion, goodwill stores have grown more well-linked in Finland. Many non-profit groups run secondhand stores, which provide a wide range of goods like everything in the stores. Even while goodwill shops in Finland encounter the difficulties, such as overcoming the idea that used goods are of poorer quality, they have developed into an integral part of Finnish culture and a means for Finns to support more ethical and sustainable purchase habits.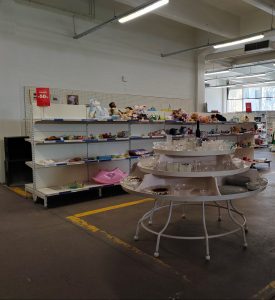 I usually like to go to Goodwill as it is near to my university also and I bought some household stuff from there. I also donate my clothes and household items to goodwill. Donating household items to goodwill is a fantastic way to reduce waste and give a new life to the items that are no longer needed or wanted. When we are going to donate any items, it is important to consider the condition and quality of the items being donated. Donated items should be clean, in good condition, and free of major defects.
Thank you, Readers.
Amandeep Kaur Brar
DIB2k22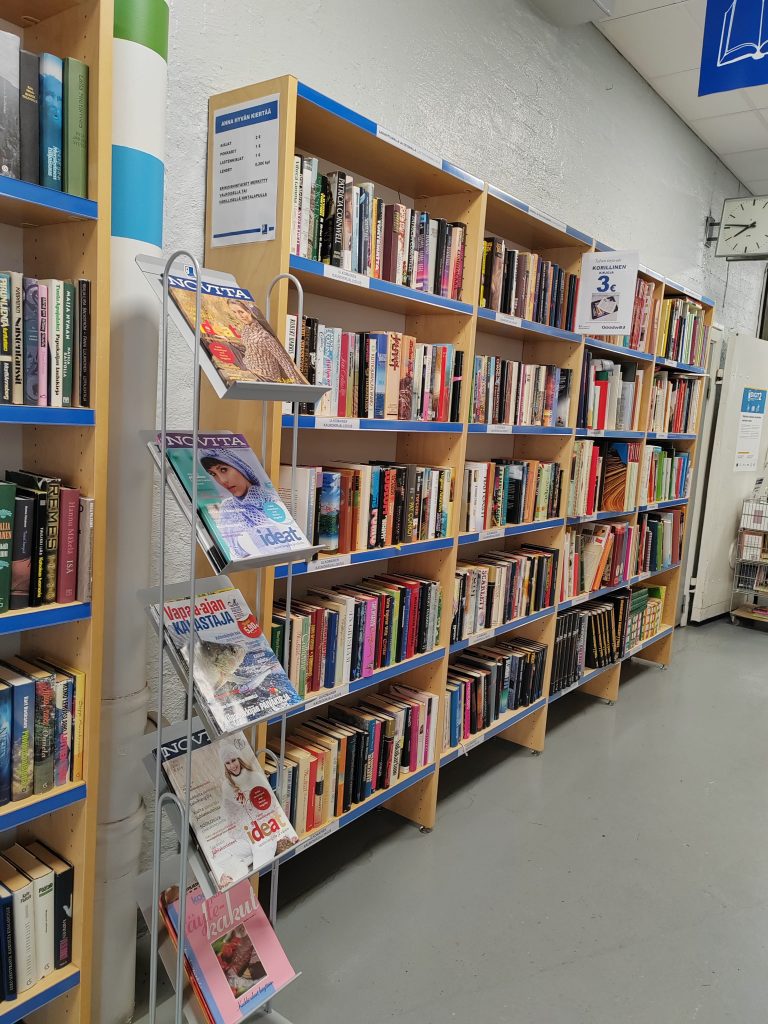 Latest posts by Amandeep Brar
(see all)