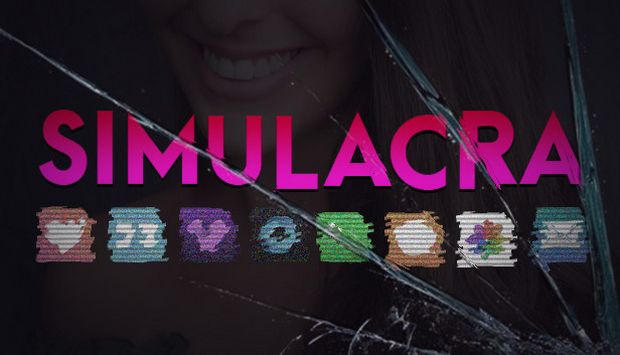 Hi chaps! This is my last article of the year before the excruciating exam week and a (hopefully) eventful summer. I decided to write a review on a game that, again, has left me terrified and questioning my whole existence.
SIMULACRA is an interactive thriller which sets place on a mobile phone's interface. As the player, you have found a missing phone which looks like it belongs to this girl whose name is Anna. Switching through the apps, you gradually discover numerous segments of information which once being pieced together, disclose a horrifying story about the owner of the phone.
From my experience, the thing that makes SIMULACRA scary is it focuses immensely on realism. It is said that all the people that you have interacted with are real actors, the pictures and videos were also taken and filmed at real locations. At some points, the phone had bizarre glitches and jump-scares, which adds more horrific factors to the experience.
What I like about SIMULACRA is how the developers managed to transcend those nerve-wrecking moments only through a vertically interface of a virtual mobile phone. The game occasionally gave me chills while playing it even with the smallest details. Another aspect is how you have to think long and hard before making any decision, or trying to link all the information together. It is like a puzzle game being mingled with a horror game, which doubled the fun.
In the end, with the help of my pals, I managed to reach the good ending after 4 hours of playing non-stop. SIMULACRA is no doubt, worth a try. It's currently on Steam for only $4.99 so buy it and play at your own risks!

Latest posts by Guest Writer
(see all)