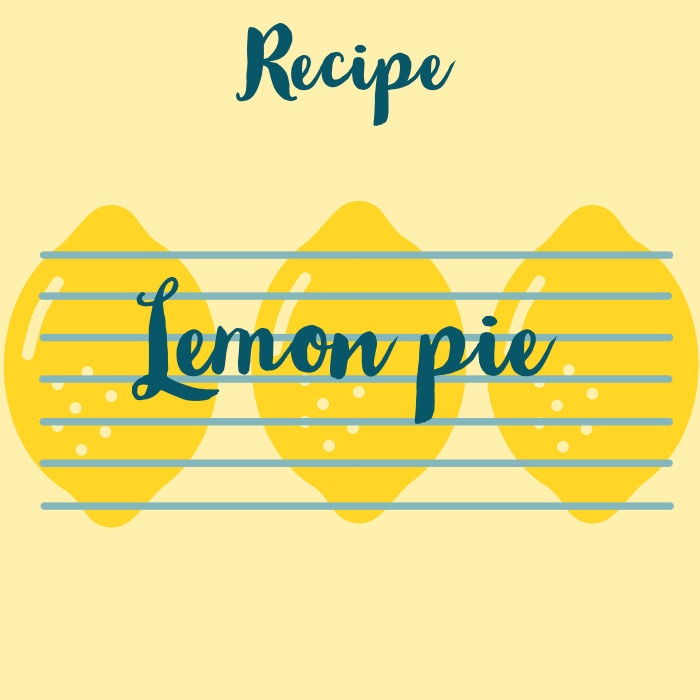 The creamy sour and sweet combination for the most divine dessert recipe. The tastiest lemon pie you can ever try
Hello dear readers!
Here I am again, sharing with you the delicious recipes that I tried and tasted.
This time the recipe is combining beautiful and rich sour and sweet tastes.
Without any long introduction, here are the ingredients:
Instructions:
–Preheat oven to 175°C.
–Using a food processor, pulse the biscuits and almonds together into crumbs. Then, add the melted butter + the sugar, and mix them together.
–Press tightly into the bottom and up the sides of a 9-inch pie dish. Pre-bake crust for 8 minutes. Leave oven on.
–Whisk the sweetened condensed milk, lemon juice, and egg yolks together by using an electric mixer. Pour into warm crust.
–Bake the pie for 19 to 22 minutes or until only slightly jiggly in the center.
–Remove from the oven and let it cool for 1 hour.
Once cool, cover and chill for another 1 hour (you can put it in the fridge) before serving.
Bon appétit, enjoy your lemon pie. Happy Easter everyone!

Latest posts by Guest Writer
(see all)