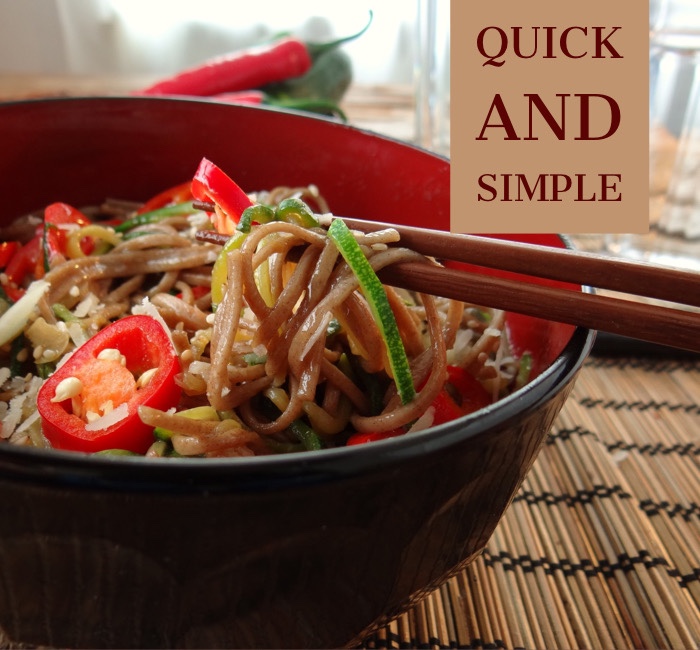 Vegetarian wok noodles: the recipe that you need, quick and simple!
Hello dear readers, I hope you are doing great. Today, I will share a recipe that I recently tried and gave me 100% satisfaction.
I was tired of making the same recipes repeatedly because I was used to eating diverse meals before moving to Finland. Last week, I decided to go to do some groceries and went straight to the Asian products shelves.
I bought Teriyaki sauce(1.49 euros), a vegetable wok mix(2.39 euros), and egg noodles(1.55 euros).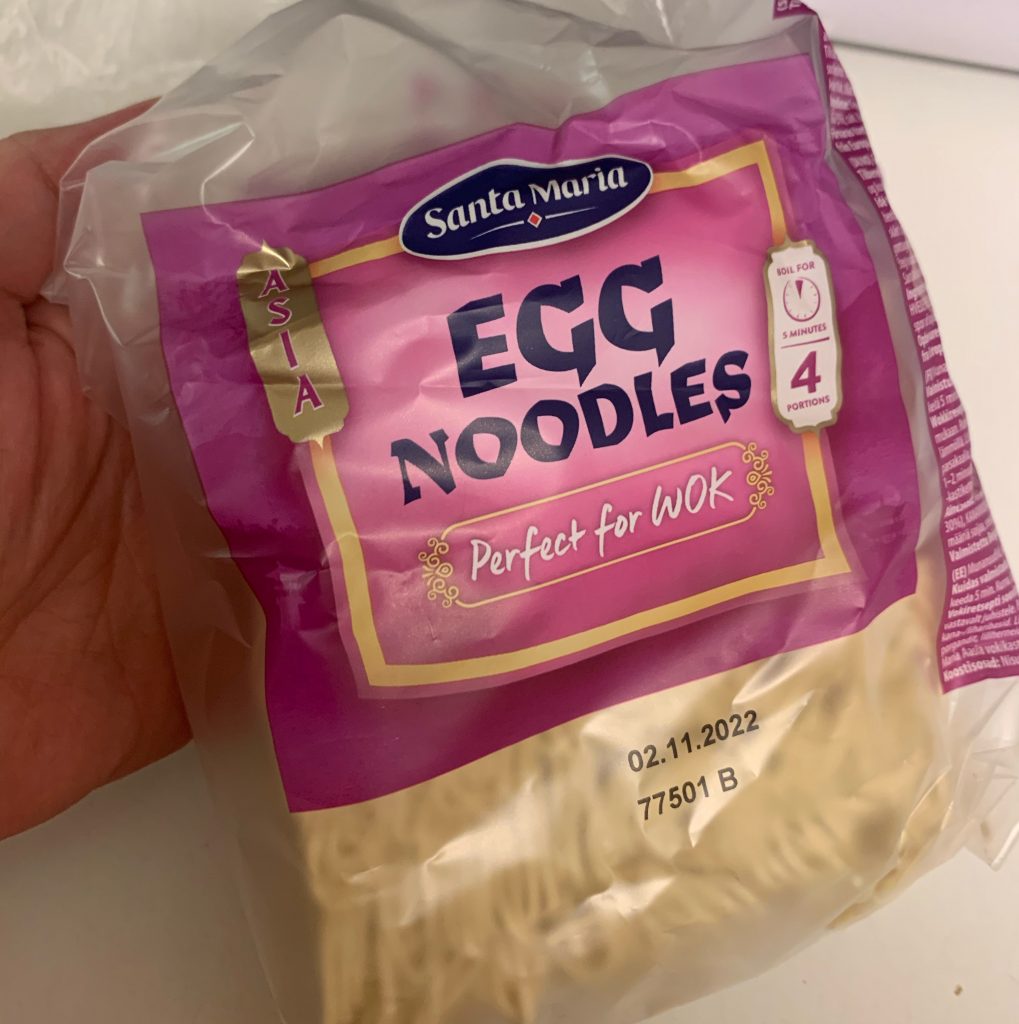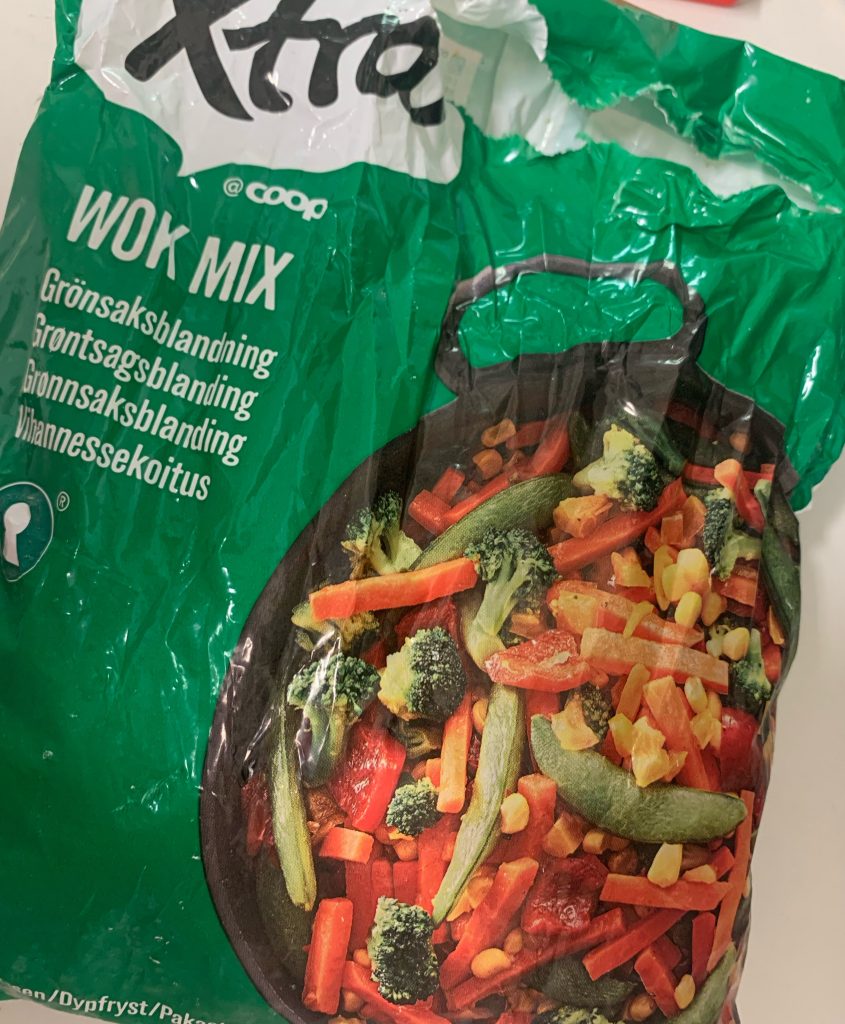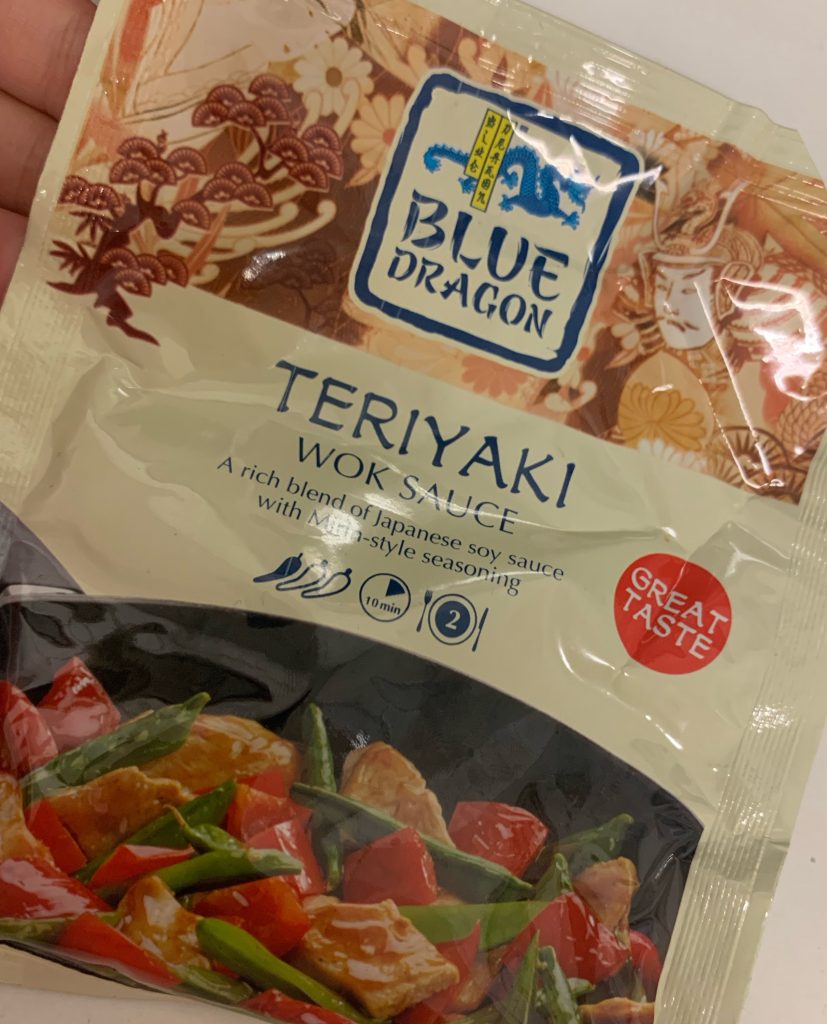 The recipe is simple, and the products are affordable and could be found in any store in Finland. Don't worry, and don't make excuses that could prevent you from cooking this delicious recipe.
You only need to do the following steps:
1) Put the noodles in boiling water for 5 minutes
2) Pour some oil into a pan and then add the quantity that you will eat (medium heat)
3) Add the teriyaki sauce (about two big spoons). Be careful using this sauce; if you add too much, it could ruin the taste!
4) Mix them all and let it cook for 5 minutes
5) Pour the waterless noodles on the wok mix
6) try to blend the vegetables and the noodles together using two giant spatulas and both hands.
7) Now, you can dress your plate
Bon appétit!

Latest posts by Guest Writer
(see all)