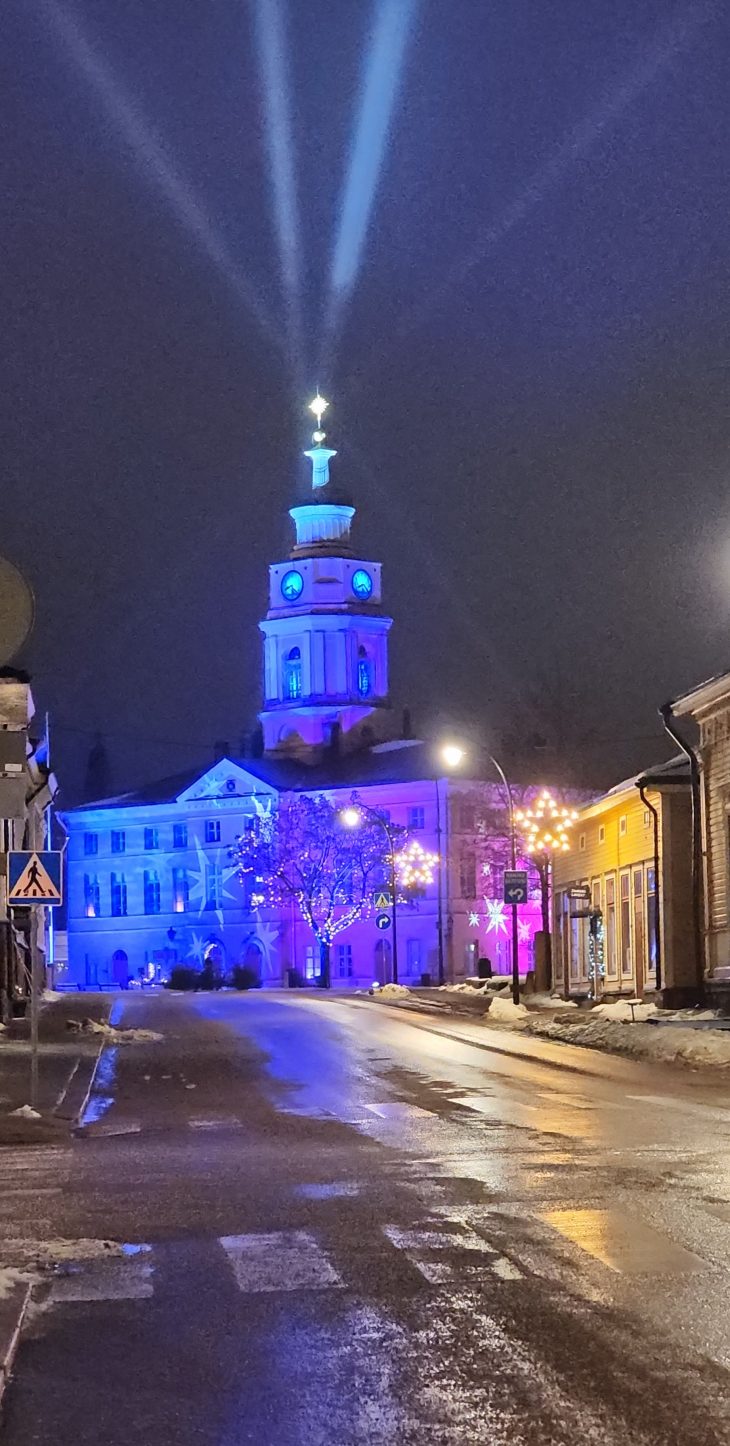 Vol.25 Issue 13, 20 January 2023
The charm of little communities is unique. They each have their own personality. Hamina is one of Finland's most lovely little town. I advise you to stop in Hamina. Take your time while strolling through the peaceful streets and admiring the homes and landmarks. Many tourists now drive by Hamina thanks to the bypass road's construction, and the city has frowned even more tranquil and quiet. On the coast of the Gulf of Finland, the town of Hamina is situated in southeast Finland. Twenty thousand people call the city their home. The event venue known as Hamina is situated on the grounds of military fortifications but also is a military stronghold. The arena features a canopy that provides shade and sun protection. The Hamina Tattoo Military Music Festival and the Night of Lights City Festival are two of the most well-known events held at the Hamina on a regular basis. 
Accommodation
Little hotels can be found in Hamina. But most of the time, there are enough accommodations for all tourists. You might have to hunt for lodging in nearby cities on days when there are events open to the public (for example, in Kouvola, Kotka). Hamina Spa Hotel, next to the market square, the Hotel is situated in the heart of Hamina. Swimming pools, a hot tub, a cold pool, hot tubs, saunas, and a gym are all part of the hotel's spa facilities.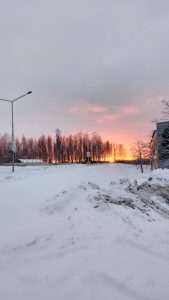 Port
The Port of Hamina is of medium size. General cargo, oil/chemical, tanker, containership, and bunkering tanker are the vessel categories that frequently call at Hamina. Coal, chemicals, minerals, and petroleum products are the principal imports into this port. Additionally, Hamina is one of Finland's most significant harbors. Hamina is home to one of Google's three European data centers.
Rivers
Southern Finland has one major river, the Kymi River. Through five branches, it empties into the sea. The river's natural state has been preserved along large portions of it. With two beautiful parks along the river and one of them, the Karhula River Park has won multiple prizes in competitions for parks. Additionally, The River Park qualifies for the Green Flag. Furthermore, the park areas in which were created a network of hiking routes through the natural reserve.
Restaurants
There may be a variety of breakfast, lunch, and dinner in Hamina. The other dishes are also well-liked, such as soup, pizza, burger, or some kind of fish or meat with boiled potatoes, rice, and pasta. Many people could decide to eat something healthy like a salad. In addition to many other well-known eateries, there is Hamina Kebab Pizza, Subway, Hesburger, Panda Sushi, and Udon Street Food.
Thank you, Readers.
Amandeep Kaur Brar
DIB2k22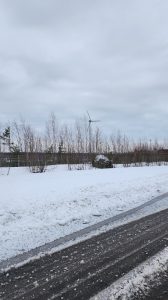 Latest posts by Amandeep Brar
(see all)