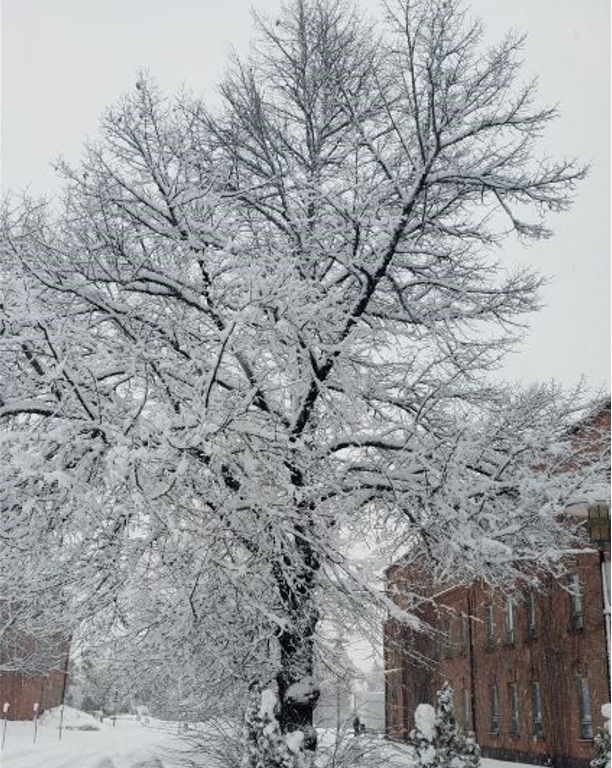 Business in Lapland – Part 2
Volume 25, Issue 13, 20 January 2023
In part 1, we research the common types of businesses in Rovaniemi, Lapland. The business here also has its own special characteristics. Entereurner needs to deeply understand to have appropriate business models and business organizations. Business in Lapland has many advantages and disadvantages.
I had the opportunity to talk to a small business owner who runs a restaurant in Rovaniemi. She said that the number of visitors to Rovaniemi was very high between the beginning of December and the end of February every year. In the remaining period, the number of visitors decreased significantly. And the situation repeats the same every year, except for the two years of the Covid pandemic. The main customers of the restaurant are tourists at Rovaniemi. During the tourist season, the restaurant's staff has to work 12 hours a day. She has to hire more seasonal workers to be able to serve customers in a timely manner. Outside of this period, the restaurant only serves food on weekends and barely serves on weekdays. Because the number of tourists during the non-tourist season is very low. Furthermore, the local population in Rovaniemi is very sparse. During this time, the restaurant cut seasonal staff, converted dishes suitable for local people, and gave the restaurant's staff a vacation.
The hotel restaurant business and B2B short-term accommodation business also encountered the same situation. During the tourist season, there are numerous visitors, and the number of rooms serving guests is not enough. The number of permanent employees is not capable of serving customers well. For the rest of the time, the rate of empty rooms is high. These businesses raise the rental to compensate for the gap in the absence of customers, for maintenance costs. In addition, these businesses reduce fees in the low season, creating colorful activities that attract the attention of tourists in the peak season. Hiring seasonal employees is also a solution to this problem.
With a special business nature, businesses in all industries have flexible solutions to be able to grow their businesses in Rovaniemi.
Latest posts by Phuong Pham
(see all)