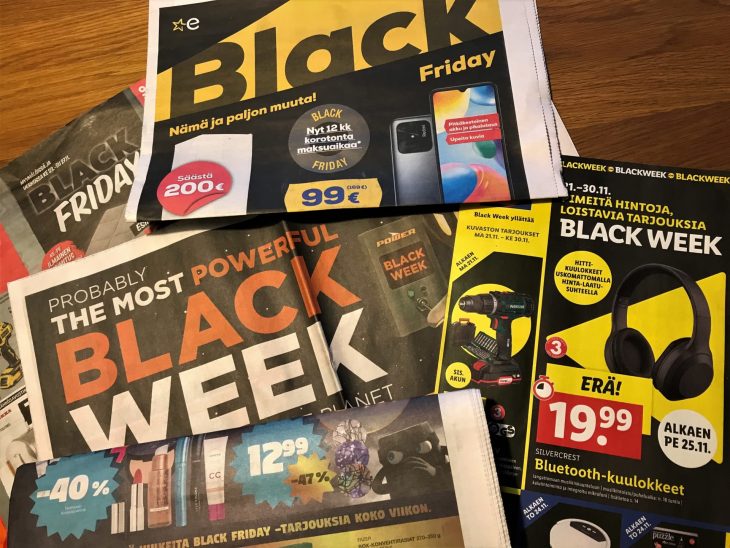 Vol. 25 Issue 11, 02 December 2022 
It's that time of year again when retailers and shoppers rejoice. The clock is ticking, and the countdown to Black Friday is on for a week. This year, much like previous years during the pandemic, the traditional holiday shopping experience is going digital. Shop the deals whether it is on laptops or smartphones and mobile devices, clothing, fitness products, decorations, toys, shoes, accessories, bags, or everything. one thing we know for certain is that consumers will still be able to find incredible Black Friday deals. In this article, I'll talk about how businesses of all sizes can prepare for Black Friday. Let's dive into the history of Black Friday to discover how all this madness and frenzy came about.
The History of Black Friday:
The most popular myth regarding the history of Black Friday is based on the belief that retail stores spent most of the year in the red according to their balance sheets. When the holiday shopping season arrived, on the day after Thanksgiving, retailers were believed to finally start making a profit. Their balance sheets also reflected this, going from red to black. However, the true history of Black Friday and its origins are much different from the adopted myth. Accordingly, parades celebrating thanksgiving often include an appearance by Santa at the end of the parade, with the idea that "Santa has arrived" because Christmas is always the next major festival.
Retargeting Strategies:
Some people are window shoppers. With the right retargeting strategies, we can follow up with the people who never checked before. If there are BigCommerce users, there are even specific apps they can use especially for the purpose of the deals. With the right marketing automation tool, we can set up email sequences targeted to shippers who abandoned their shopping carts on the sites.
Tourism:
This was a popular time for tourists to visit for reasons: to celebrate the Thanksgiving holiday and to see the traditional game. Black Friday traditionally marks the start of the Christmas shopping season. Many stores offer highly promoted sales at discounted prices and often open early, sometimes as early as midnight. Thanksgiving Day is the biggest travel day of the year. Millions of people travel over the holidays.
Deals:
Black Friday became so popular that it was the busiest shopping day. This year it was on 25th November 2022. Black Friday traditionally falls on a Friday immediately following the Thanksgiving holiday. It officially marks the beginning of the holiday shopping season. Black Friday started as a completely in-store sales event. For items, you are likely to buy once a year then you will probably find better discounts on Black Friday. Anything you buy as a gift will likely have better discounts on Black Friday or on Christmas. You can also find discounts on food, candy and baked goods.
Budgeting during the holiday season can simply be a list of whom you need presents for, potential gift ideas, and the amount you did like to spend on the gift. Several big retailers like Target, and Walmart offer their Black Friday deals online ahead of Thanksgiving. If you are worried about not being able to purchase items due to increased traffic and possible website crashes, you should check out deals before Black Friday. Although sales are already available and last through the holidays. Shoppers can find the best deals for everything they want to buy.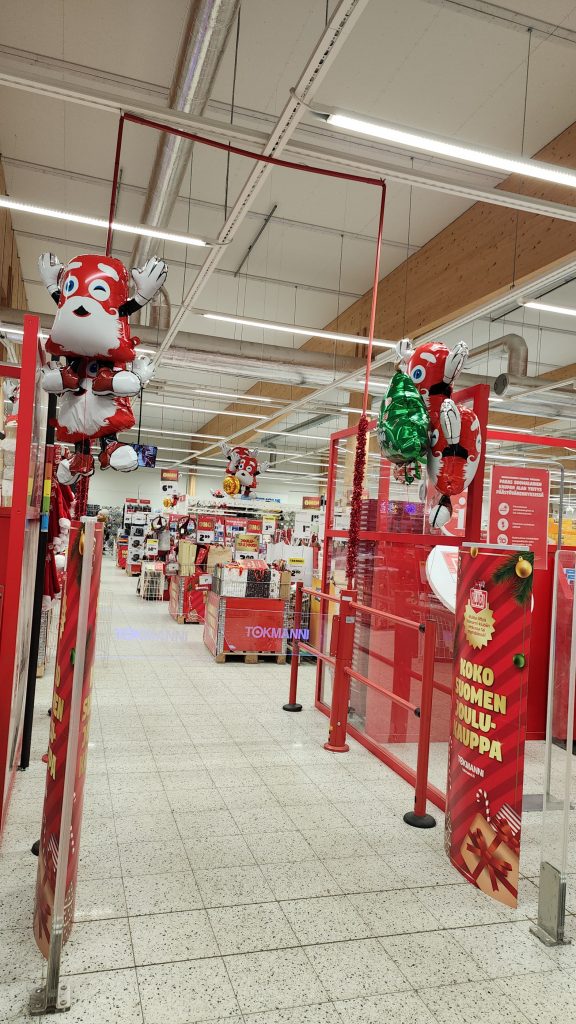 Thank you, Readers.
Amandeep Kaur Brar
DIB2k22

Latest posts by Amandeep Brar
(see all)