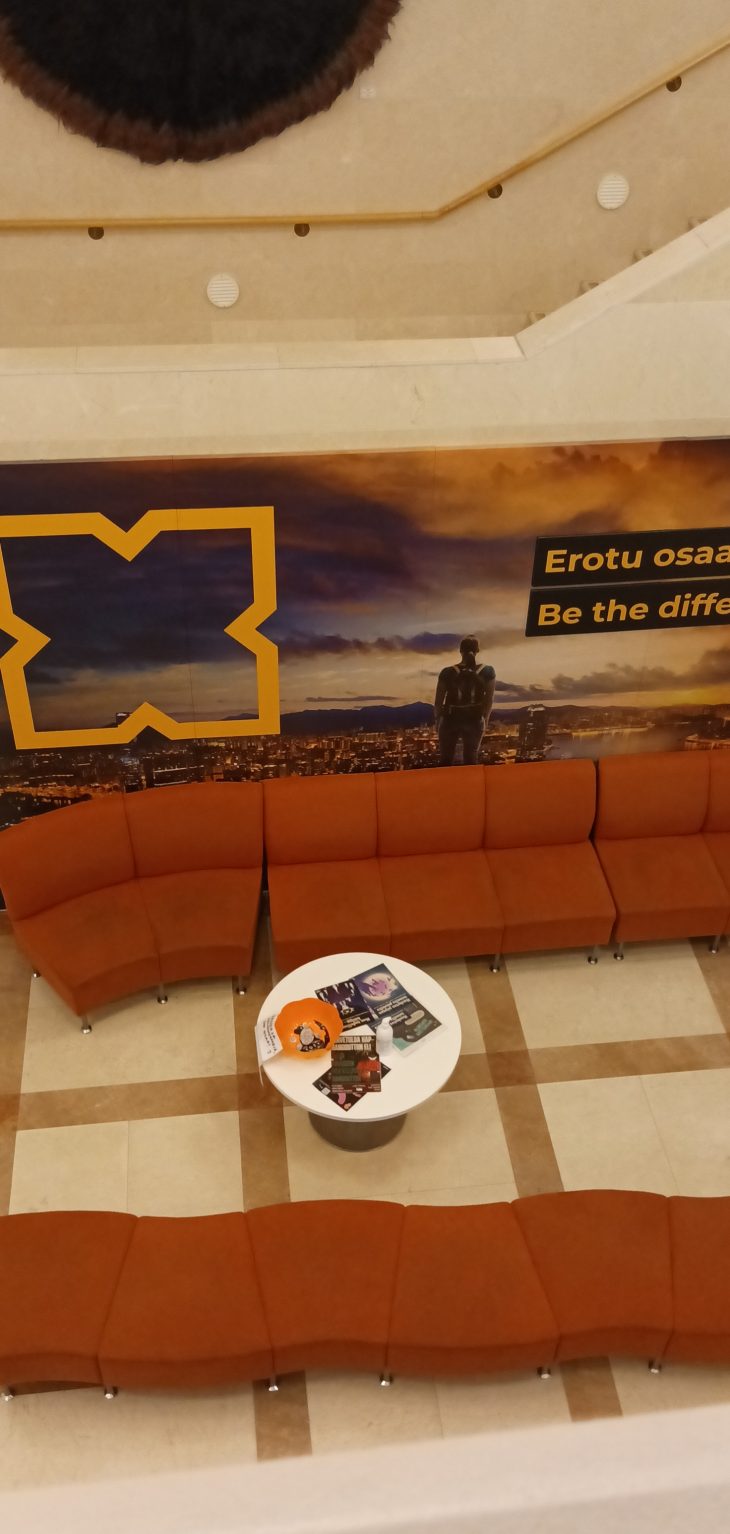 Differences between online and offline classes
Vol no 25, issue no 10, 25 November 2022
Well, Education is a third eye, which takes individuals from darkness to light. Education is not only important to be a good entrepreneur, but it's also important to live a happy life. Moreover, Education is store of knowledge which nobody can take away from you. But in order to store this knowledge, you have to get good education. Apart from this, the importance of education is seen in every aspect of life and is especially crucial for the growth of a nation. There are two types of platforms for getting a education. Which would be discussed by me in the upcoming paragraphs.
Online platform
Online platform is one platform through that individuals can get education without going to school or universities. Moreover, with the help of internet, students use many applications in order to attend online class like Microsoft team, zoom and google meet. Students can attend lectures by sitting any corner of the world. Apart from this, there are some merits and demerits of online platform.
Well, I am student in Finland, and I am also attending the online lectures of my degree programs. The degree program is not giving permission to taking online lectures but due some reasons university providing to us online lectures only for one semester If am talking about my experience of attending online lectures then firstly am feel happy to attend lectures by sitting at home instead of going university in cold winter weather. Secondly, it not only saves my time to going one place to another place, but also it saves money of transportation. Moreover, when I was planning to move Finland that time, I was very excited to explore famous places of kouvola. Before the starting of winter, I visited many places and with the facility of online lecture I was attend all lectures and also enjoyed trip. By living anywhere, I can do job very well.
On the other hand, it has a downside. By attending online lectures, I cannot express myself in front of teacher as well students. Sometimes I try to speak but without face-to-face meeting if is very difficult for me. Furthermore, if a found some difficulty in my study then in order to solve this problem I have to book appointment date with teacher and also book time according to their choice. Apart from that it is very difficult to book appointment again and again for little bit confusion. Moreover, with this online platform, I am unable to see my classmate and also teachers.
Offline Platform
Offline platform is best platform to getting education for student. I am also going to university for attending online lecture. By attending this online class my met with friend and also talk with them which is not possible in online classes. Moreover, by doing group work with classmate is also make good relationship. If I am stuck any problem regarding study then I can easily solve this problem by talking with teacher and I can do it again and again. In the offline platforms student do work well under the eye to teachers. Extracurricular also help to develop the interest of student in the studies.
However, there are some drawbacks of offline study like students may found difficulty to manage their time who reside far away from campus. Moreover, student and my self also found difficulty to get time for self-study because I have to wait for transport to travelling whenever I have to go back at home. Apart from this, there is no flexibility for everyday schedule of classes.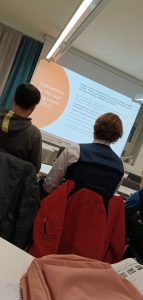 So these are some merits and demerits of online and offline platforms. According to me both platforms are fine in their respective places.
Latest posts by Anjali Rani
(see all)