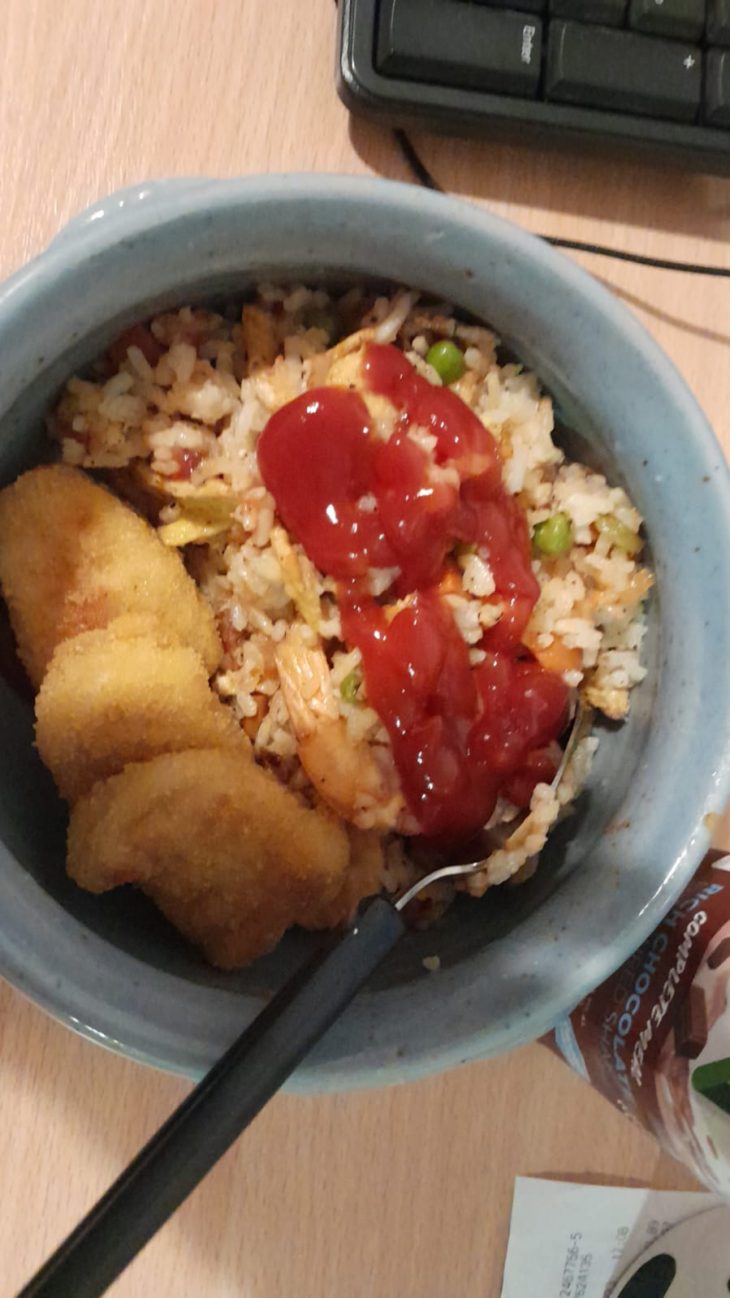 Easy to cook recipes for students
Vol 25, Issue 22, 07 April 2023
Coming to a foreign country, it gets quite hard to adapt to the new food or the taste causing one to feel stressed. It can also result in cause a person to not care about their health and opt unhealthy food options to save time and money. However there are many recipes students can look into that are delicious, easy to make, and cost efficient.
The first one is egg-fried rice. This is a nutritious meal that is both healthy and cheap to make. Take washed rice and boil them until they are soft. Drain the water and leave it on the side. In another pan, saute some onions, garlic and ginger for 2 minutes. Take any vegetables of your choice and add them to the pan. Fry it. Add sweet soy sauce, salt, black pepper, and chilli flakes. On the side, beat one egg with salt and black pepper and fry it. Cut it in small pieces and add it to the vegetables mix. Mix the boiled rice with the vegetables and egg for 1 min.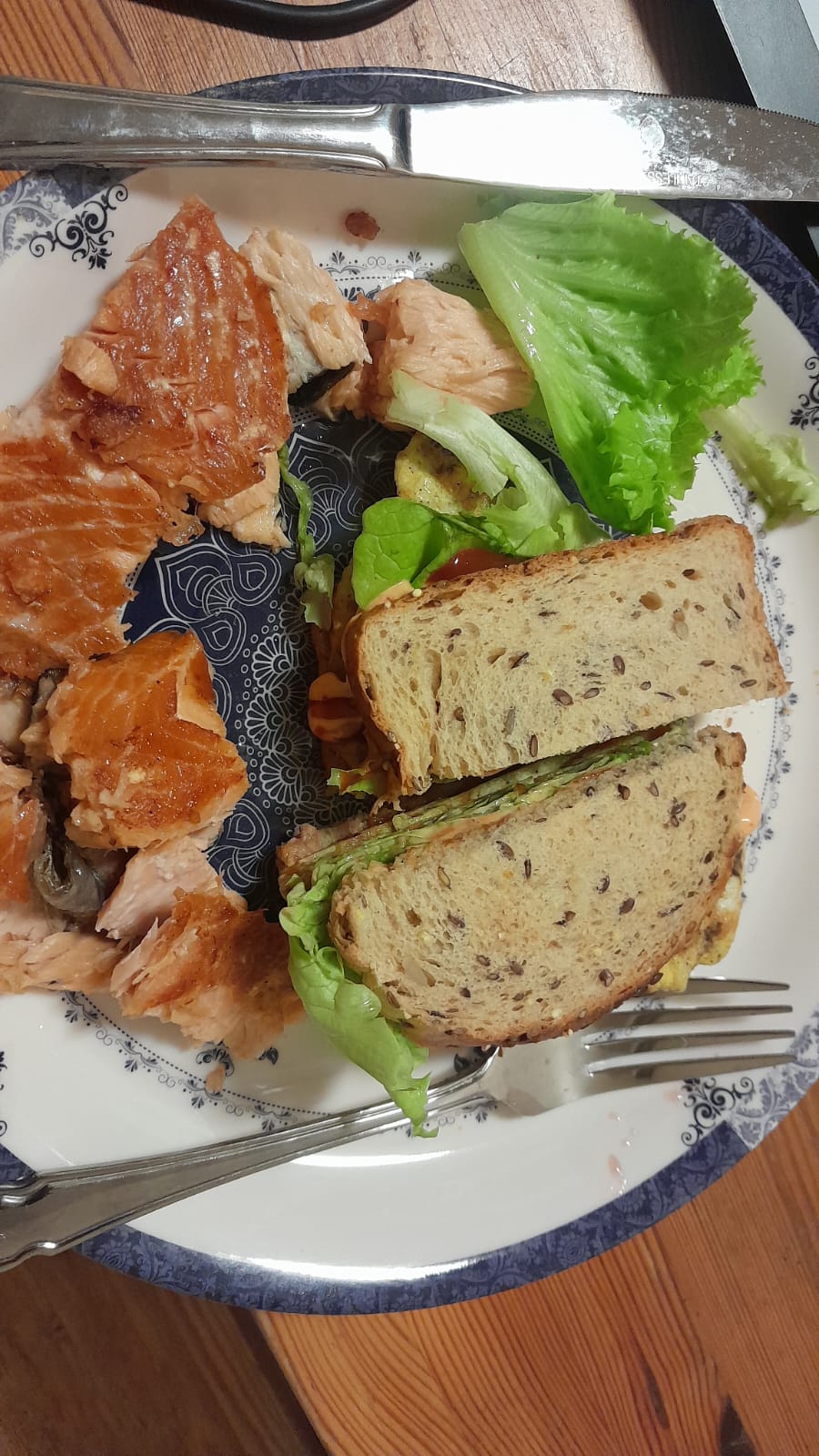 The second one is cutlet sandwich and fish combo. Make cutlets of your liking and you can storr them for later use. Take one and fry it. Toast whole grain bread and add the cutlet in the sandwich. You can add lettuce, ketchup, chilli mayonnaise and any sauce of your liking. You can also add jam or an omelette as it pairs up well with a sandwich. Fish is an optional addition as it can make the meal more full filling.
As a student, it really is a trial and error to experiment on different dishes and figuring out what suits your tastes and cooking makes an incredible hobby.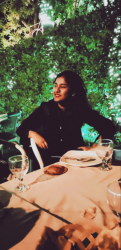 Latest posts by Sahar Farzand
(see all)