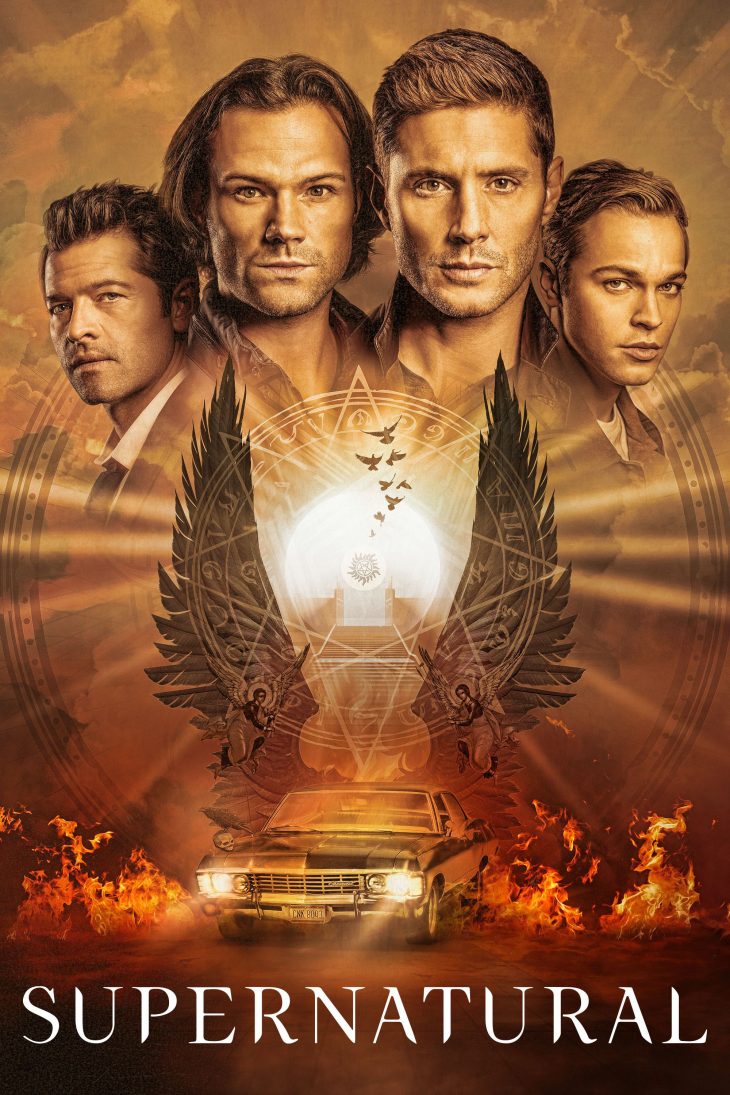 Supernatural – A Series Review
Vol 25, Issue 23, 14 April 2023
Supernatural is an American tv-series with its first episode broadcasted on September 12, 2005. The show ran for 15 seasons until 2020, making it the longest running tv-series on American television. The tv-series follows the story of two brothers Sam and Dean Winchester. The two brothers are seen traveling in a black 1967 Chevy Impala throughout the series, investigating and fighting off paranormal events. The unexplained occurrences are for the most part based on American urban legends and folklore.
Sam Winchester, played by Jared Padalecki, and Dean Winchester, played by Jensen Ackles have a complicated history as when they were children real evil visited their home one night. As a consequence of the events that happened that one night, Sam and Deam were forced to grow up faster and be trained like soldiers throughout their lives. Castiel, an angel, played by Misha Collins is introduced in the tv-series in the fourth season. As a viewer, the fourth season is a turning point in the series and in the lives of Sam and Dean.
The tv-series has all kinds of supernatural entities such as vampires, werewolves, ghosts, demons, and angels. Aside from the 'supernaturey' elements of the show, it deals with many issues, like bad parenting, trauma, loss, grievance, betrayal, and love. The series includes biblical characters, that are shown in a unique light, separate from the common conception of the audience giving the show a distinctive element. Despite it being 15 seasons long, the show manages to engage its audience and makes it a worthwhile experience to watch the show. The actors beautifully acted in the show, as the actors themselves were perfect for their respective roles. Beautifully written, Supernatural leaves its audience wanting more and more each season. The series successfully drew heartfelt relationships between the characters. Supernatural has one of the most dedicated fanbases of all time. Fans all around the world has shown much love for the tv-series and its actors and still choose to do so.
Even though the tv-series has ended, it still is the best show of the fantasy/action, thriller/mystery/crime genre. It is an experience that everyone should watch at least once. If it were possible to give Supernatural a rating of more than 10/10, it would still make sense, as it truly is awesome.
"Saving people, hunting things – the family business."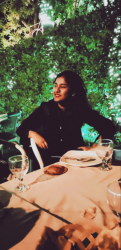 Latest posts by Sahar Farzand
(see all)