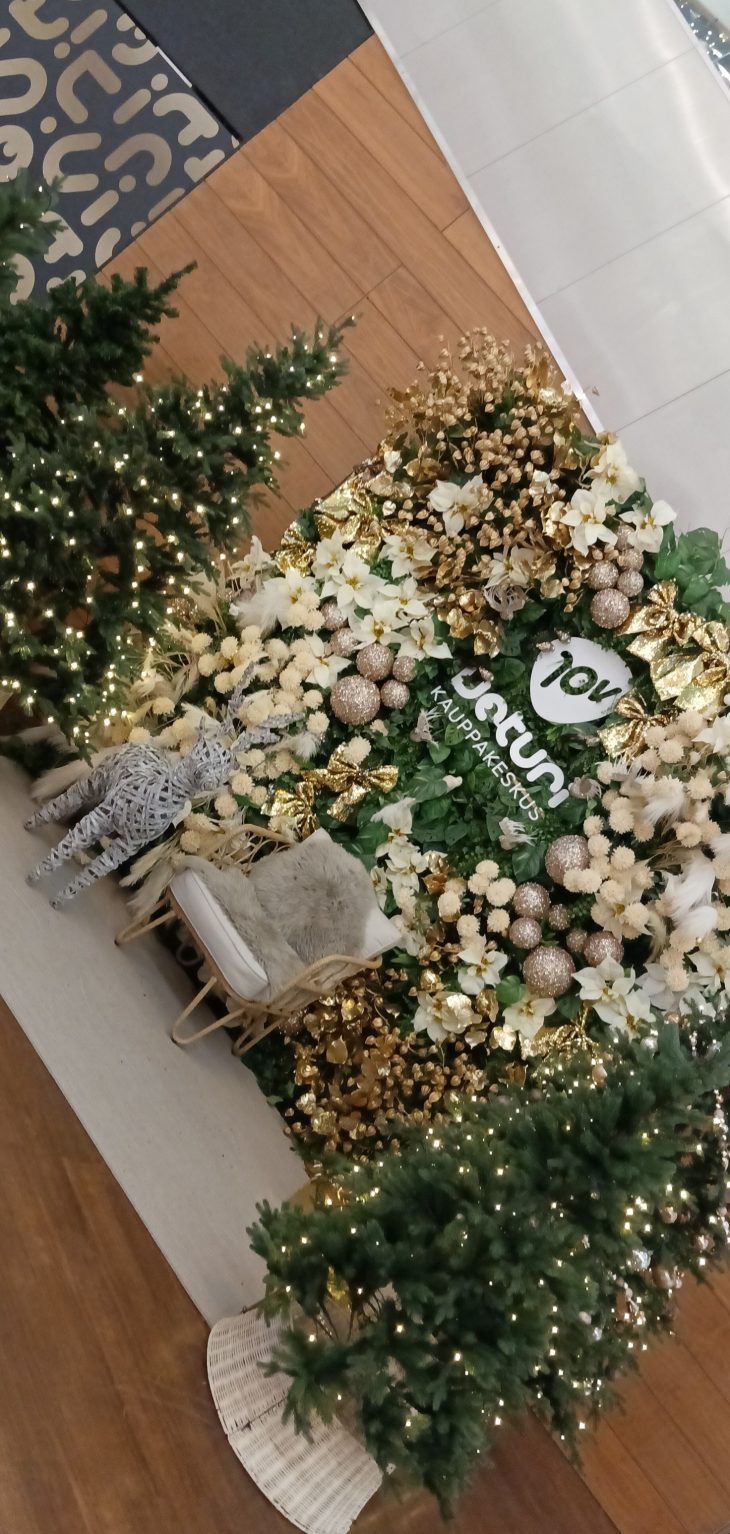 Famous Sights in Kouvola for Tourists
Vol no 25, issue no 19, 17 March 2023
Kouvola is a city where urban and rural blend seamlessly. My name is Anjali Rani. I live in Kouvola. I would like to share my experience about tourist attractions in Kouvola. Firstly, there are almost 450 lakes and approximately 7,500 summer cottages here. Apart from this, there are a number of places for tourism.
FISHING Bear —The Fishing Bear Statue is the first decorative statue in Kouvola. It is located in the middle of the yard on the Liikemiehenkatu side of Kouvola's Hansa shopping mall. Whenever I go to the Hansa shopping mall, I definitely see this statue. Kouvo is an old nickname for bear; kouvonen means little bear. That's why the subject of the first statue in Kouvola Township was a bear.
ACCORDION JAZZ: Accordion jazz is situated in the market of Kouvola. This market has an artwork made of bronze, granite, and water that tells about Kouvola's accordion tradition and the city's offering. It is near the HANSA shopping centre. This accordion jazz enhances the beauty of Kouvola.
Repovesi National Park: The Repovesi national park is a wonderful place with amazing nature. When I came to Kouvola, I visited this place with my husband, and I enjoyed myself a lot over there. The landscapes are beautiful, and the trails vary from easy to some with quite steep hills. There are numerous boats available to transport people from one parking area to another. There are many good walking paths and a nice hanging bridge. Moreover, there is also hiking in Repovessi Park.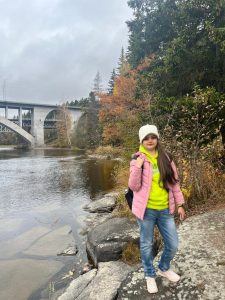 Lakes and rivers: There are many lakes and rivers in Kouvola. I remember one month ago I went on a trip around the river, where I enjoyed a lot the view of the river. Aside from that, there are many paths around the river that I enjoyed walking on. There is also a campfire shop where we ate lunch. Actually, I visited that site with my friend and teachers. I had my first experience of a river trip by walking around the river.
SHOPPING CENTRE VETURI: No doubt there are more shopping centres in Kouvola, but the Veturi shopping centre is very big in Kouvola. People can find everything they need in this mall. There are a number of restaurants, cafés, and shops. Apart from this, people do not need to waste their time by visiting different places to get different kinds of products.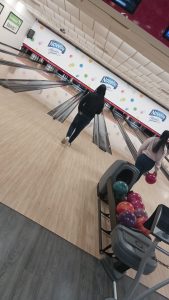 Happy Bowling: Happy bowling is not a tourist attraction, but it is a place for entertainment where anyone can enjoy this activity. I visited the bowling site with our DIB group and teachers. We enjoyed a lot over there. It was really a fantastic activity that I had never tried before.
Last but not least, I would like to encourage both international and Finnish visitors to visit all of the above-mentioned locations if they have not already done so. thanks
Latest posts by Anjali Rani
(see all)