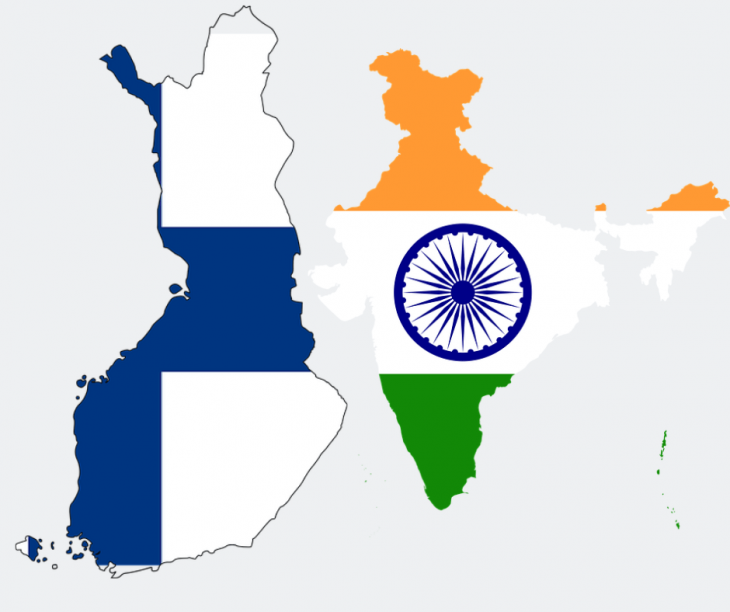 FESTIVAL OF INDIA AND FINLAND
Vol no: 25, issue no: 08, 11- November 2022
It is important to get to known about for Finnish tourism and Indian tourism about different country is festivals. In a future, they can participate in each other's festival.
The world will just become a jungle without a festival. Festivals plays an instrument role in every person's life. Moreover, most of humans wait for the festival because all ages people find their ways to enjoys this beautiful moment with their family members. Apart from this, they consider these days are best part of the year into their life. There are three different types of festival which are celebrated by Indian and Finnish people. Like National festival, Religious festival and Seasonal festival. These festivals will be discussed by me in the upcoming paragraphs.
National festival
In India, National festival include Gandhi Jayanti, it is the day of celebrating the birthday of our father of nation, Independence Day is celebrated on 15 august, on this day our country received independence from the rule of British Empire and Republic Day is celebrate on 26 January on this day our defence forces join hands to perform tricks and showcase their power of the public. On the other sides, Easter is celebrated by children. On this day children dressed up as wizards and witches and roaming the streets in Finland during easter. Moreover, there is a Finnish Independence Day which is celebrated on 6th of January. These are our national festival. These festivals called gazette holidays of the year.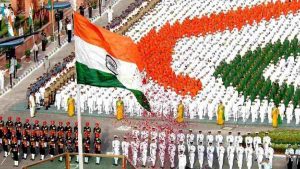 Religious festival
There are myriad Religious festival which are very famous among Indian people. Like Diwali, Dusshera, Holi, Raksha bandan, Guru Nanak Jayanti and so on. Dussehra and Diwali are prime religious festival of India. It is the festival of lights. It comes in October or November. Everyone enjoys this festival with their kith and kins.  They do majority of things on that day like they decorate their homes with colours, lights.  Moreover, people exchange gifts with their friends and relatives, not only they buy new clothes but also make delicious sweets on the day of Diwali. It marks the victory of good over evil and light over darkness.   Making Rangoli is also renowned on Diwali. Kids enjoy firecrackers. On Diwali lord Rama returned back to Ayodhya, along with goddess Sita and Lakshman from exile of 14 years. Apart from this, people also enjoy others religious festival with their families. Beside this, in Finland Christmas festivals is celebrated by all Finland people. The Christmas Festival got its name from the birthday of Chris. On this day, Finns go to church, before visits to the cemetery. Finns loves their traditions, and they listen to Christmas carols, light advent candles, and also decorate Christmas tree, and get together with their families.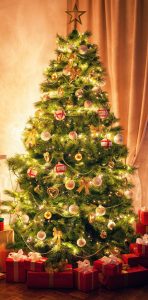 SEASONAL FESTIVALS
Seasonal festivals generally focus on the seasonal phenomena and cultivation. Like, India is an agriculture nation and there is one festival that is Baisakhi. This festival is celebrated by the farmer in India. Moreover, this festival depicts the advent of harvest. On this day farmers pray to God for good harvest and agriculture and also wishing good yield for nest year. Besides this, there are some other festivals which are enjoyed by different state of India like Onam in Kerala, Pongal in Tamil. On the other hand, there are some seasonal festival which are celebrated in different cities of people like, Pori jazz festival (Pori). Flow festival (Helsinki) and so on.
Celebrating festivals are crucial for everyone because kids and individuals can grab a lot of knowledge. Apart from that, these helps to bring people together as well as it helps to spread the happiness. These festivals are the roots of our culture which we have been carrying from one generation to other for ages
Latest posts by Anjali Rani
(see all)