Primary school in Kouvola
Vol 25, Issue 06, 14 October 2022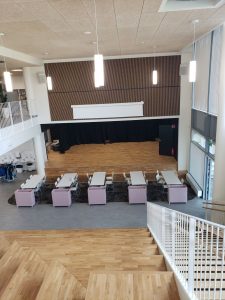 I am a high school teacher and I have two daughters who take a preparatory class at Sarkola Primary School in Kouvola Finland. In my research, I have some comparisons between Finland and Viet Nam comprehensive schools.
Sarkola School has good facilities with classrooms of about 20 students. The classrooms all have touch screens to support learning and teaching. The functional classrooms are full of pieces of equipment. Especially, the school has a 3D printer in the Handicraft room. Primary schools in Vietnam are also being invested in increasingly modern equipment. Classrooms of up to 35 students at Thien Ho Duong Elementary School in Ho Chi Minh City Vietnam. The classrooms also have projectors, and large screens to help students observe well and teachers can also organize lively learning activities. The school also has function rooms. However, the equipment is also incomplete and not as modern as in Finland.
Regarding the role of teachers, in my subjective opinion, teachers in Vietnam have good pedagogical abilities. Teaching skills are also updated daily, updating new methods of the world. Vietnamese and Finnish teachers in my opinion do not have much difference. However, Finnish teachers have a different view than Vietnamese on the learning attitudes of primary school students. Finnish teachers accept the hyperactivity of primary school students as part of their basic personality. During class, students can ask permission to go to bed if they are sleepy, and they run to the hallway to play if they are not focused. In such a case, the teacher gently reminds the children to refrain from the next time. In Vietnam, students are disciplined. During class time, students must be serious and keep quiet. Students speak when the teacher allows.
Finnish education spends a lot of time on students having fun, playing that learning, and adapting to the weather. At 45 minutes of class, students are allowed to play for 15 minutes. During recess, students are encouraged to go to the playground even though it is windy or snowy outside, given the low temperature (they are fully dressed in warm clothes). The playground is also equipped with many swings, slides, ferris wheels, and back-to-back games such as rope rides, single beams, etc. Students are excited to participate. In particular, students have no homework. This is what primary schools in Vietnam are also aiming for.
Education is the foundation of social development. In the flowing of history, we see the Finns built the country as it is today based mainly on building an evolution education. An enormous lesson for other countries including Vietnam.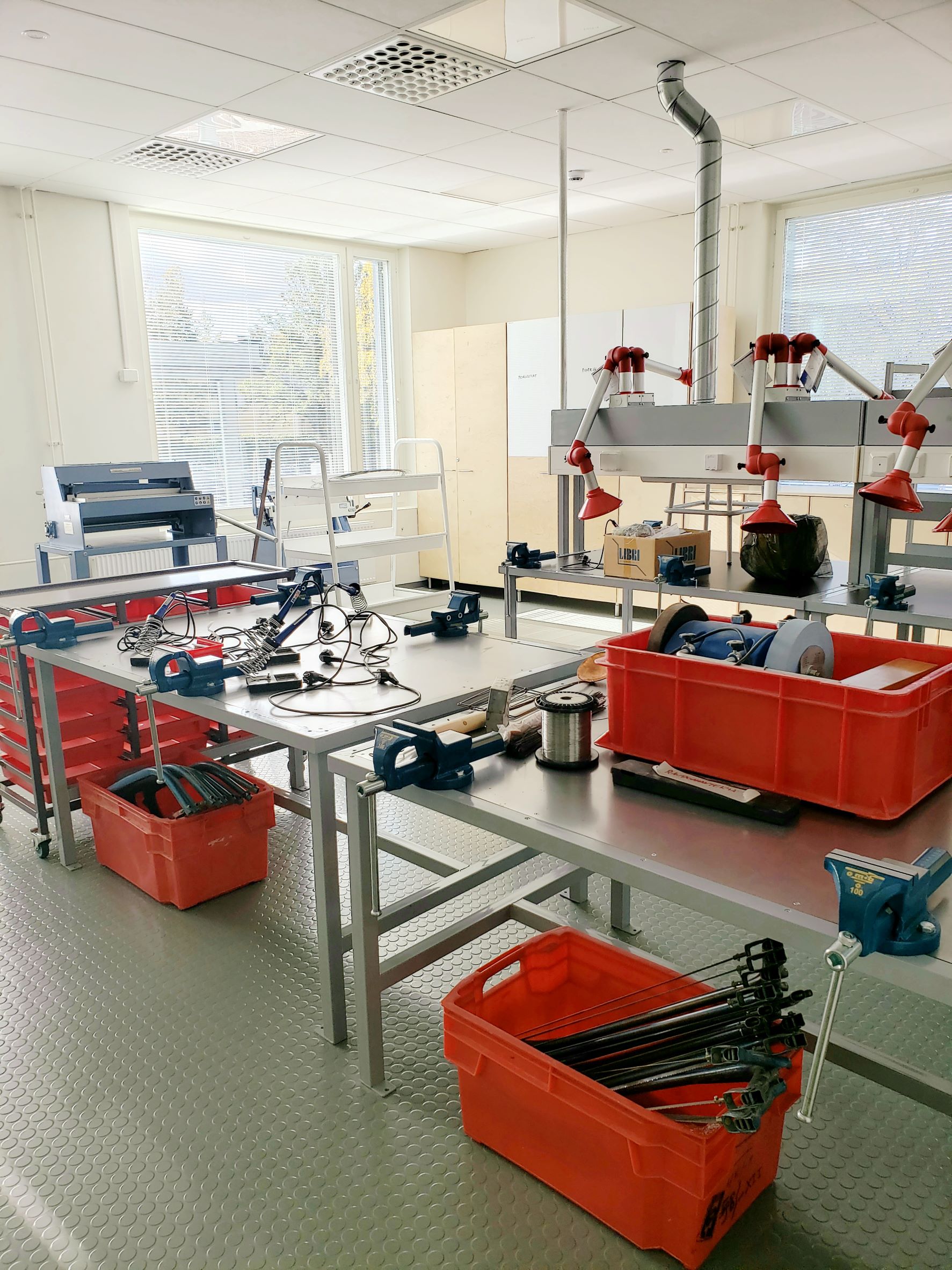 Latest posts by Phuong Pham
(see all)