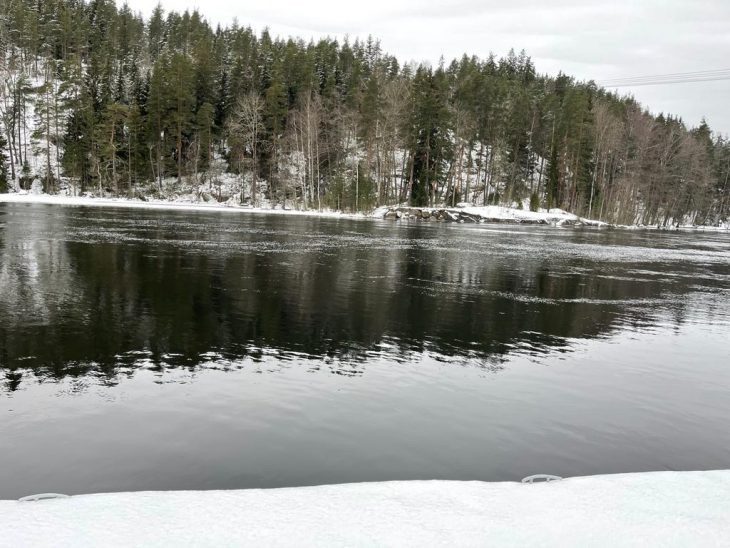 Vietnamese family first time in Finland
Vol 25, Issue 16, 10 February 2023
I want to tell a story of a Vietnamese family who first time in Finland. This family has four members. Their husband was doing mechanical engineering in Viet Nam. He has a wife who worked as a marketing clerk for the pharmaceutical industry in Viet Nam. Furthermore, he has two sons, one 8 years old and one 2 years old.
When their husband studied in Finland, his family moved to Finland. He and his wife had to quit their stable jobs in Vietnam. Their children had to stop attending their current school and say goodbye to their friends. Their whole family had to say goodbye to loved ones in the place where they live, in the homeland where they were born. Leaving friends and family is also a big change in the lives of their entire family.
When moving to Kouvola – Finland, the whole family has to find a new place to live. The environment changes, and they have to learn about the surrounding environment such as daily transportation, and supermarkets to buy food daily. He has to attend the course with new friends, and getting used to new knowledge at the age of U40 is really a challenge for him. At the same time, he must improve his English as well as Finnish so that he can quickly adjust to his new life. That is not easy.
His wife also has to find a new job. Although she has to work as a kitchen assistant for a Vietnamese restaurant, it is also a blessing compared to the new immigrants. She has to work 12 hours a day and has to work all weekend. It was really a shock for her because she is an office worker in Vietnam who only has to work 40 hours a week. His two children also took a year of the preparatory program to understand the Finnish language. The normal life of the whole family must change.
His family has had a difficult week. In the first days of moving to a new apartment, the new house did not have any light bulbs (usually rental houses do not have light bulbs), no electricity, no furniture. The Finnish neighbors did not speak to them even though they took the initiative to say hello. Children have symptoms of weight loss because they eat less because the taste of food is not the same as usual. The children also had a runny nose because the weather was cold and dry unlike in Vietnam. Babies have to wear layers to avoid the Finnish cold, which makes their skin sensitive by rubbing against clothing. They also cough more because their throats are cold
The main problems that their families experience with culture shock are language, weather, and family economy. Like what kind of things their families need to buy how to dress appropriately and how to eat is good for health, etc. His work was interrupted, so the family economy slowed down. Meanwhile, the cost of living in Finland is very expensive.
As such, I can conclude that a period of cultural reduction always occurs when an individual can move from one environment to another, from one country to another. Shock culture increases if factors such as changing weather language. We will pass this stage if we have a good understanding and preparation to speed up the integration process.
Latest posts by Phuong Pham
(see all)