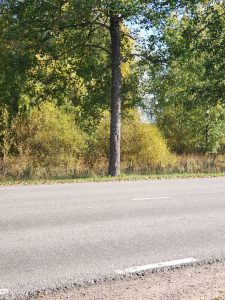 Vol.25, Issue 04, 30 September 2022
Although you are a student studying abroad in Finland with limited funds, you still want to travel to know how beautiful Finland is. Traveling by bus is a worthy option to consider. The bus runs in Finland with priority points on time, clean, right speed. The monthly ticket price is also suitable for students with an unlimited number of turns. Travel to cheap cities in Finland by bus, why not?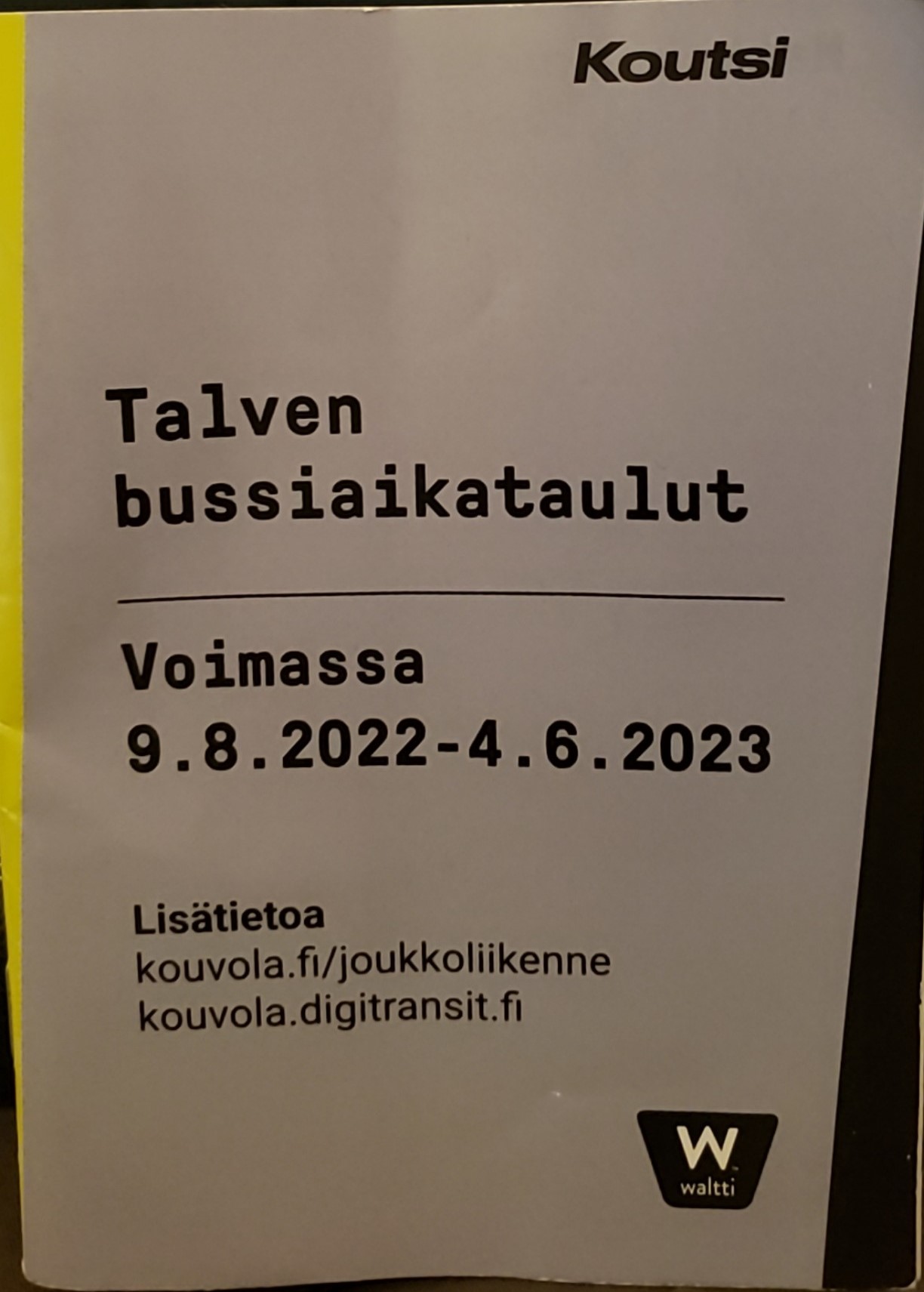 When I planned to go to Kouvola, I looked up the bus information using Google Maps. But unfortunately, information about bus trips is poor. When I live in Kouvola directly I have the bus manual, I feel quite satisfied with the bus system in the area. Although the bus routes are not too frequent and wide, it is enough to make it easier for us to move around Kouvola.
Experience your first week by sitting on a bus and going around the streets of Kouvola. You can feel the beauty, feel the rhythm of life, and feel the personality of this city. From the house I rented in Lohitie, I took bus 11 around the neighborhoods of Lehtomaki with its cottages surrounded by a forest. On the way go to Lohitie (Salmon Road), you will see rows of red houses to understand why the road got its name. The last stop of bus line 11 is the Central bus station, which is also a VR bus stop going around other cities in Finland.  
Our family started to remember the names of road around main area after a week on the bus.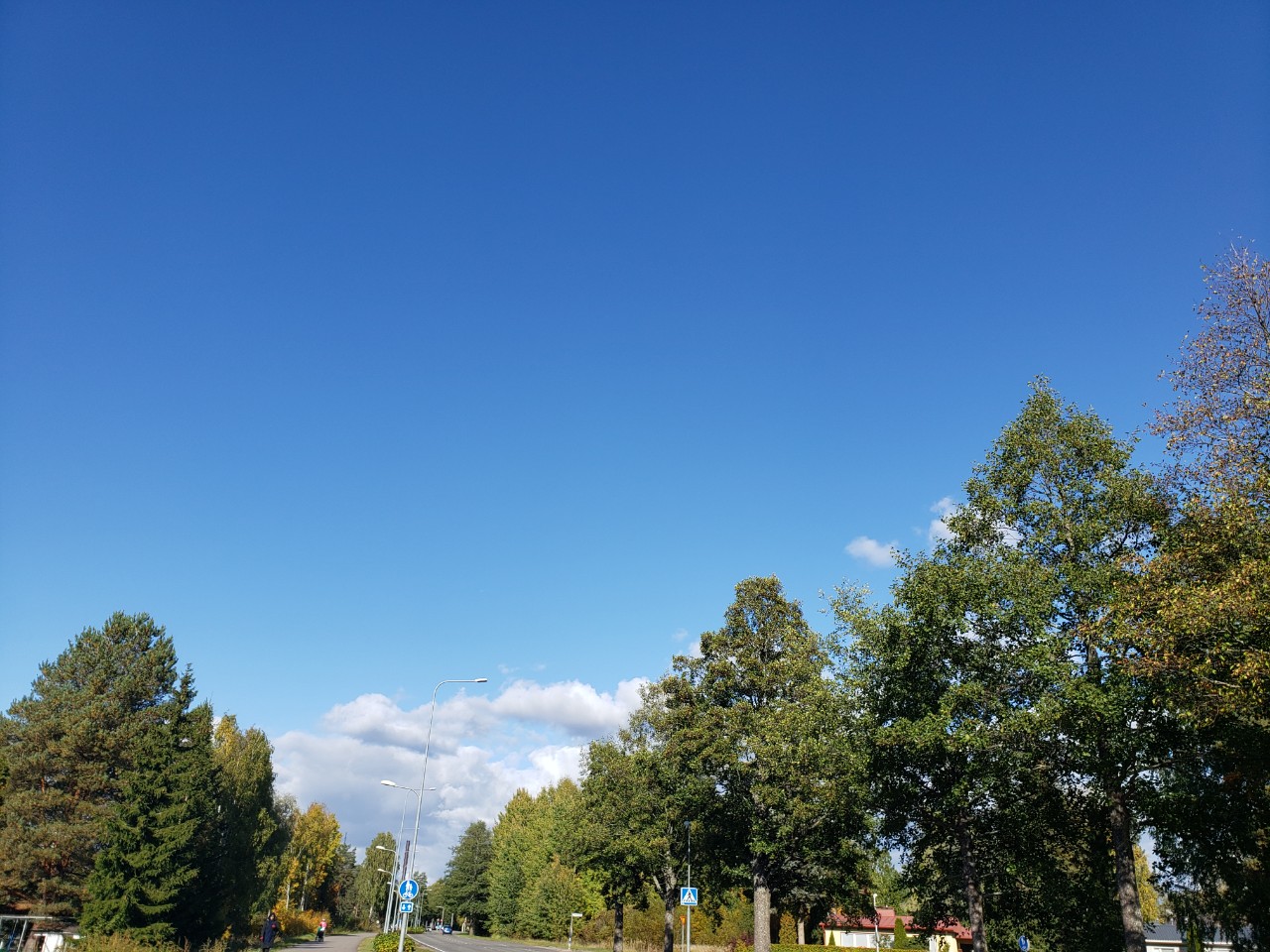 If you want to go to Xamk, you will take bus number 14. The bus helps students cross the sloping road of Kasarminkatu that is the life slope to reach knowledge. Along the road, there were long stretches of grass with ferns growing in an orderly manner. If you want to go shopping, from the central bus station, take bus number 7 to go to Venturi shopping center. Here, K city market sells all kinds of daily necessities, as well as daily food. Venturi is also the fashion center of Kouvola with many famous brands such as InterSport, H&M, etc. Near Venturi, there is also Prisma. If you are lacking household items, you can come here. If you are going for healthy weekend entertainment, there is a desirable choice. After shopping and eating well, we sit on line 7 and visit the beautiful scenery around Lake Kuusankoski. There are many beautiful scenes around Kouvola that we only need on bus number 5, 8, and 9 to go to the forests, immerse in nature, camp, or pick wild mushrooms and wild vegetables. 
You can learn more about Finnish people while sitting on the bus. "Moi" greets each other and greets the driver. "Kiitos" thanked the driver when getting off the bus and the driver also happily replied. We will learn more about the Finns as they talk to each other, and the way they give up their seats to the elderly or people with disabilities.  
Extend your life with affordable bus experiences. You will see life colorful and vivid. From those things, you will love the simple things around you, because that is life.
Latest posts by Phuong Pham
(see all)