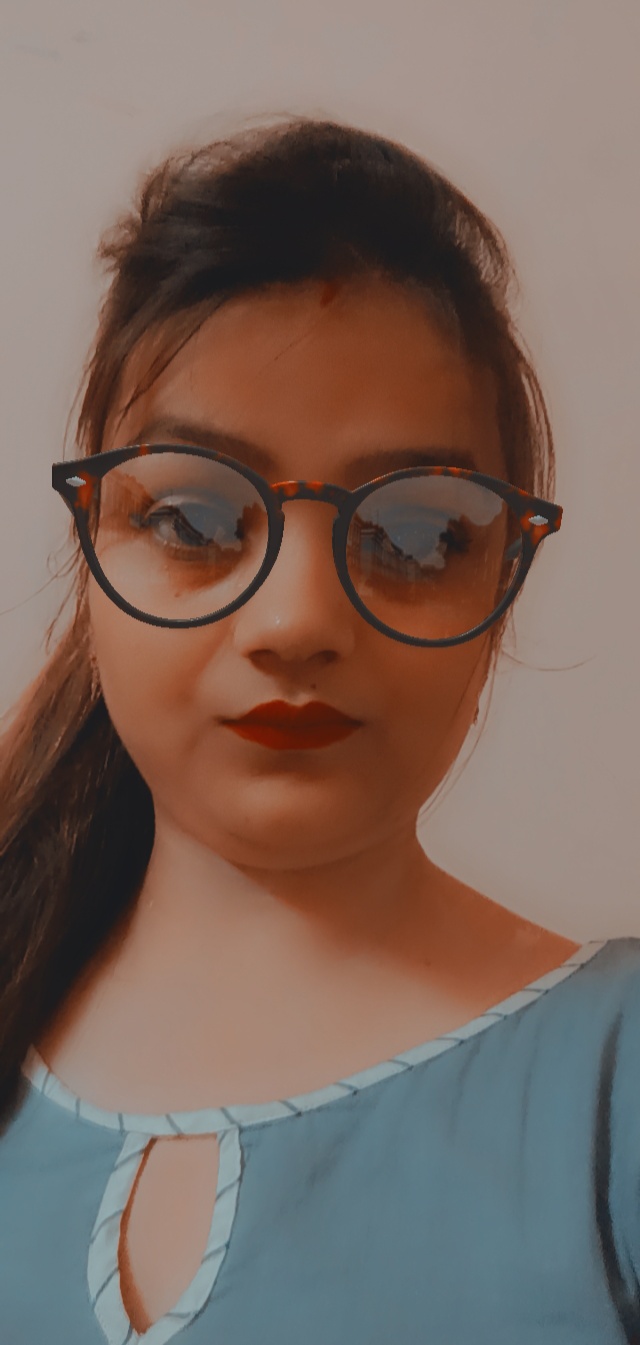 Why I choose Finland and why People should choose Finland
Vol no 25, issue no 09, 18 November 2022
Well, there are number of countries and universities all around the world, but I chose Finland is my study destination. I remember when I was planning to complete my higher education in foreign nation that time, I had gone through Finland country. I searched more about this country on websites. That time I came to know about the facilities of Finland which every person gets when they arrive there. Now, I am living in Finland and also studying in the southeastern Finland university of applied science (XAMK) at kouvola campus. Here, I want to like to describe the benefits as well as facilities that I am getting here in Finland.
First one is safety concern– I remember when I was in India, I was very afraid about safety of women, because in India there is not much safety for women. But when I arrived in Finland, I feel very happy because crime rate is 0% here and all women feel safe and secure. I impressed by one thing in Finland like every person is busy in their life, they do not care who is doing what. I feel very safe and secure in Finland.
Environment – if I talk about environment which is so green and clean. When I arrived here, I came to know about that most people prefer to use cycle for little distance and also use electronics cars for long distance. Which is totally pollution less. Apart from this, Finland is the area of forest that is why there is excellent air quality. In Finland people are taking breath in fresh air. Moreover, there are number of lakes and beaches with healthy and unpolluted water. By living in this environment people live happy and healthy life.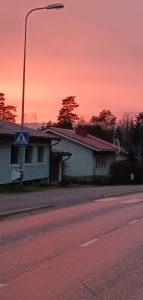 Education– if I talk about education system which is very good in Finland and the education system of Finland comes in the number of good education system. I am studying Bachelor of Business Administration, digital international business in XAMK university at kouvola Campus. I also got early bird scholarship that was 50%. Moreover, the teachers are very supportive and cooperative. They are always ready to help students. They also enroll students into outside activities which help to student in order to keep fit and fiddle. Furthermore, university staff also organize trips for student that are free of cost and in university student also can have lunch with more discount in student food counter. I feel very happy by being student of XAMK university. Student also get cheapest rental apartments during their study periods.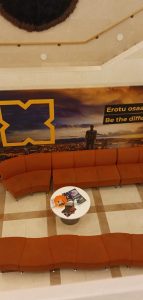 Transport facility– the public transport facilities is very good in Finland. students also get discount by travelling one city to another city and also in local city. The buses arrived on proper time, and it also clean and convinces. There are also train and bus service to go for another city.
All of above reasons I chose Finland for my study destination. I am enjoying every day of my life with happiness. moreover all of these reasons people should choose Finland. Apart from That there are many attractions for tourism.
Latest posts by Anjali Rani
(see all)