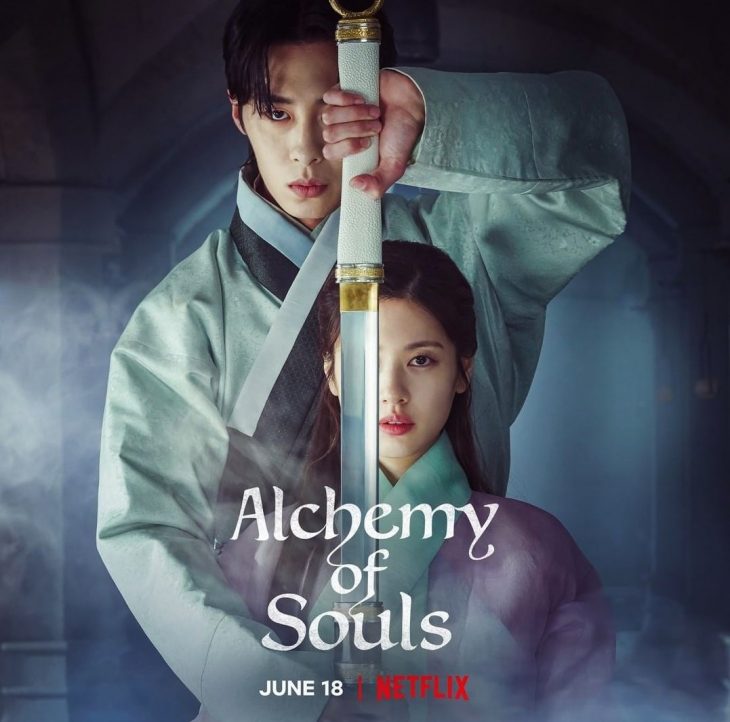 Alchemy of Souls – Series Review
Vol. 25, Issue 06, 14 October 2022
Alchemy of Souls is a South-Korean historical fantasy production. Directed by Park Hoon-Hwa; starring Jang Somin as Mu Deok and Lee Jang-wook as Jung Uk. The story is set in the Joseon era and illustrates stories of young mages overcoming their twisted fates.
The tv-series has elements of various genres comprising fantasy, romance, segeuk, and action. Alchemy of souls successfully combined magic, swordsmanship, disciple, history, love and humour whilst giving serene shots of nature.
The storyline itself is hard to review without spoilers. The series starts with the appearance of Naksu, a powerful elite warrior whose soul is trapped in the physically weak body of Mu Deok. This is the result of Naksu performing a forbidden spell 'Alchemy of Souls'. Jang Uk, a member of the noble Jang family carries a misfortune secret about his birth. He is rejected and prohibited from accessing his martial arts and magic as his 'gate' was blocked by his said father. Mu Deok and Jang Uk met each other accidentally at a time when they had lost their hope and support. Throughout the story, they help each other in various endeavours and grow closer. A lot more secrets are unravelled and as things get clearer, comes the betrayal and more questions. There are more characters as well whose stories are explained in the series and each character's storyline is intertwined and connected.
The storyline is well-plotted and coherent. Everything happened in sequence and there was no confusion about the different, many characters. Each character's role was defined and relevant to the storyline. The story writers and colourists paid tremendous attention to detail and the colours affected each situation accordingly.
The music 'OST' is exceptional, borderline magical even. It is queued perfectly at vital points of the series. The music created a much fuller experience and kept me wanting to know what happens next. I enjoyed the softer ambience as well as the dramatic tones in the OST.
All in all, this tv-series is well done and is story driven. I have a hard time watching shows where the storyline is dominated by the romance of two leads. However, this series had a balance between drama, action and romance that I appreciated the most. Season 2 will be out in December 2022 on Netflix comprising ten episodes.
Rank: 4.5/5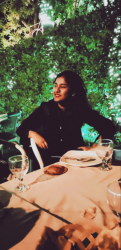 Latest posts by Sahar Farzand
(see all)