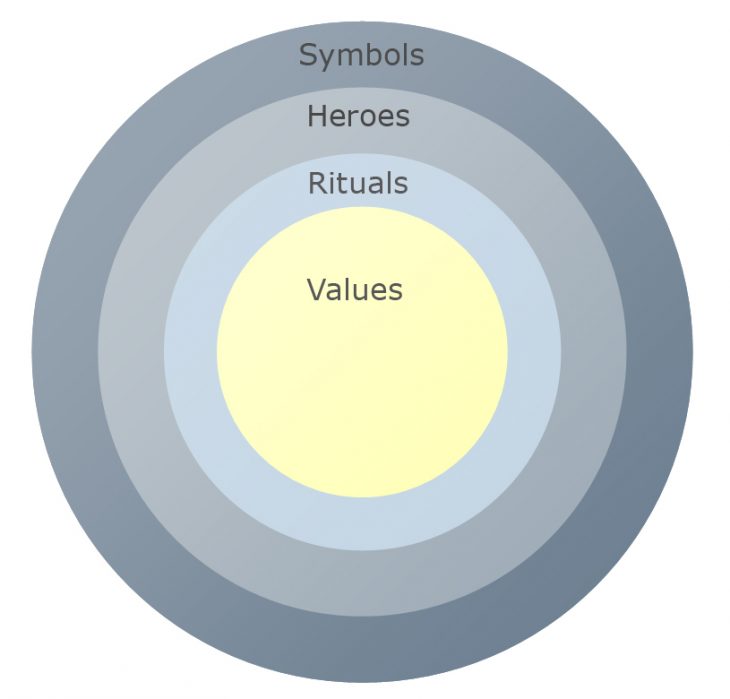 Vol no-25, issue no- 6, 14-10-2022
Well, in the world there are number of countries and almost every country has their different culture. Culture is one of the factors which represent the country name as well as people 's nationality. I feel very happy, I get a chance to discuss about my culture. I am from India and the culture of India is very oldest. I would like to share my culture of India in the upcoming paragraphs.
VALUES OF INDIAN CULTURE
Meditation And exercise– In India , people prefer to do yoga for meditation and walking for exercise in order to stay fit and fiddle in their life.
Atithi devo Bhav– Atithi devo bhava means welcome. In India people use that word when some guests come in their house.
Respects– In order to give respect to elder ones, young people touch the foot of elders and also, they taking the blessing of elder ones.
RITUALS OF INDIAN CULTURE-
WORSHIP, PUJA OR PRAYER– pooja and prayer are an integral part of Indian people's life. They perform these for getting the blessings of God as well as they do praters under the assistance of Hindu priests. After every pooja they give blessing food to people.
Wedding rituals– Indian wedding are the tradition of multi day affairs. Before the wedding there are numbers of ceremonies are doing like, painting of hands and foots of bridal that call mehndi. before one night of wedding people enjoy DJ night that calls to ladies sangeet. On the day of marriage on of the ritual is very famous that is call Kanyadaan its respectively mean, gifting to daughter by the father, so it ritual called kanyadaan.
ENJOYING THE FESTIVAL– in India, people mostly enjoy all festival by taking break from their workplace. on the festivals day they enjoy desserts, and also celebrate festival with their family members.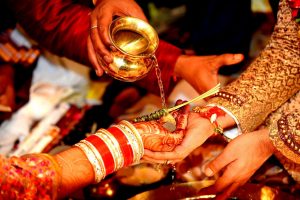 HEROES OF INDIAN CULTURE–
Anandibai Joshi– she is the first women doctor from India. By tackling a lot of obstacles, she become doctor and she fulfill her dream.
Sheker Naik– he is the first captain of Indian Blind cricket team; he was financially weak and blindness since birth. But he had lot interest in sport. By giving himself best, he become the caption of cricket team.
SYMBOLES OF INDIAN CULTURE–
Flag of India– Indian national flag is the main symbols of Indian culture. There are different colors in this flag which represent different definitions, in the top of the band there is saffron color which indicating the strength and courage of the country. The white color in the middle band represents peace and truth with dharma chakra. The last band is green which show the fertility, growth and auspiciousness of land.
Currency of India– Indian currency is also a symbol of Indian culture. The currency of India is called the Indian Rupee (INR), the symbol of Indian rupee is ₹.
Bhangra dancing– bhangra dancing in very famous in India, people enjoy a lot this dance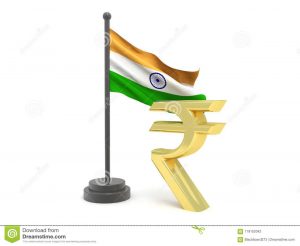 Latest posts by Anjali Rani
(see all)