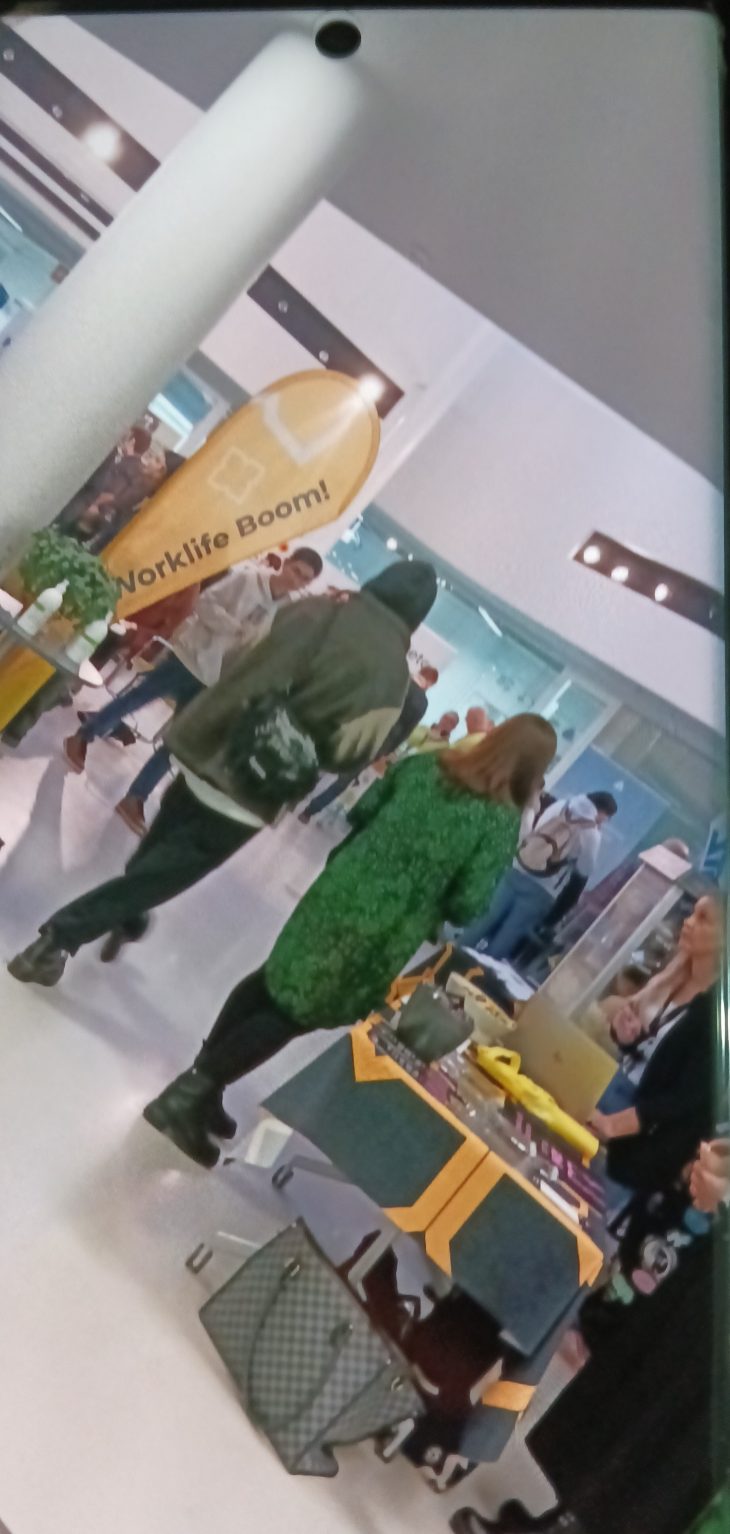 Vol no 25, issue no 14, 27 January 2023
First of all, I would like to say that in order to get to know about companies, doing new business environment course is good choice. By attending work life event we can easily go through companies. Work life boom was the first event which I attend. furthermore, here are few names of companies, those who participate in the event like, Nordea, S- group (KSO), Nokia, REJLERS, ANDRITZ, LUMON, AFRY, Esperi, UPM and so on.
So, here I would like to share my experience about work life boom event which was happened on 19th of January at kouvola campus. it was my first experience to meet with companies before that I never met any company personally. Moreover, many companies visited at this event and there are some companies whose names I had never heard before, but by met all of them personally I feel very relaxed. Because I am very tense about summer training workplace. Now, I hope the meeting will help me find training program. Apart from this, there are many benefits of face- to -face meeting with companies firstly, I got the answers to my doubt full questions. Before that I used emails in order to get the answers to my questions and I have to wait for a long time but I like this event. secondly, I get to know about the more thing about companies which I was unable to find on their websites. There are more companies whose language requirement is English. In this event, I went to every single company's employees who explained very well about the work of their company and also behaved well with all the students.

In this work life Boom event, I founded some interested companies namely-
1) Nordea- Nordea is a bank and they have more careers path for student. for example, in finance, marketing, assistants. .
2) Nokia- Nokia is Finland company. They are looking for student for summer trainee and they open many positions for students.
3) S- Group (KSO) – S- Group is biggest group because they have many trade sectors like Prisma, S-Pankki, S – Market, Sale, ABC and so on.
4) AFRY- in AFRY companies they have positions mainly for students whose field are business, IT and Engineering.
LUMON and so on. So, I am thinking that these companies are good place not only for my tanning but also for future.

Last but not least, I enjoyed this event with cup of coffee, popcorn and sweets candies. Moreover, I also got some pen, dairies and key rings. I was also attending the survey where I have a chance to win a hoodie.
Now, I am waiting for next work life event. where i can explore myself.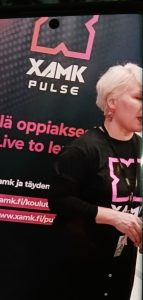 Latest posts by Anjali Rani
(see all)