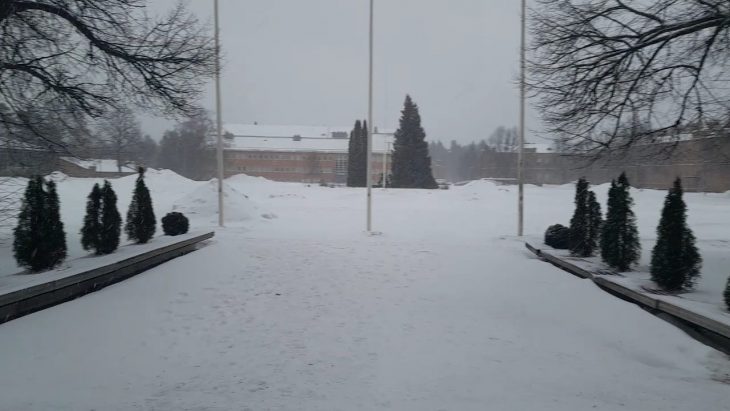 Vol. 25, Issue 12, 13 January 2023
As a newcomer, it can be quite intimidating to arrive and be bombarded with things you have no knowledge of. However, it is normal to feel this way. First coming to Kouvola it is difficult to find your apartment, furniture, and other necessities. So, here are just a couple of things you need to mark off your checklist.
If you are living in an unfurnished apartment, you will need a bed, table, and chair. There are many secondhand stores in Finland. Goodwill is the perfect example. It is close to the XAMK campus and is a 15-minute walk. You can buy all sorts of things here including furniture, clothes, utensils and other things.
Fida is a second-hand store where you can buy low-cost clothes such as jackets, pants, socks, mufflers, and gloves. They also sell cooking utensils as well. Close to it is Matkatoimisto, where you can get your bus card. You can check in with the person which stop is yours.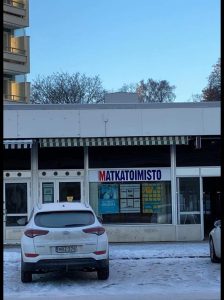 The other thing after arriving is to get an appointment with dvv, to get your personal identification number. You will need the personal identification number for all sorts of reasons, like applying for a student card and opening your Finnish bank account.
Always check the stores nearby to your apartment. The most inexpensive in Kouvola are probably Lidl and S-market and they are available all around the city. Use the Maps application to navigate through the city and do not be shy to ask people for help. Ask your friends for help with routes or other tasks cause they genuinely want to help too.
Anyway, these are just a couple of things that you can use as a start-up guide to help settle in. You can take things slow because these take some time anyway. There is no rush!
Welcome to Kouvola! Welcome to XAMK!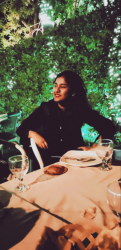 Latest posts by Sahar Farzand
(see all)