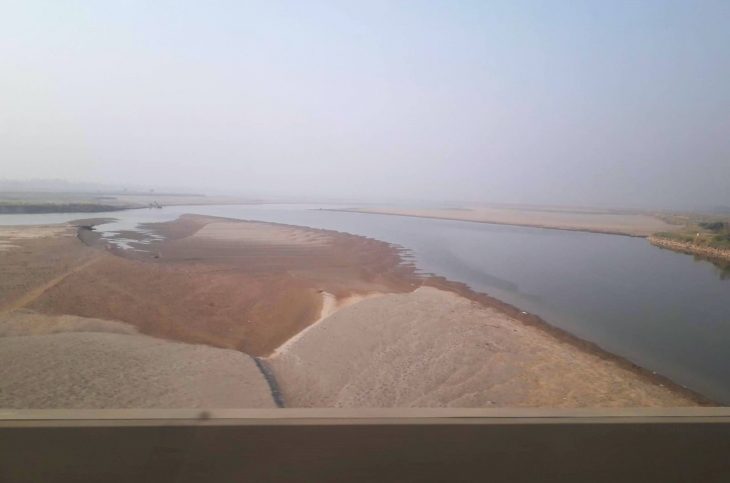 Dealing with Mental and Physical Stress as Students
Vol. 25, Issue 10, 25 November 2022 
Academic stress has taken its toll on students and has been multiplying over the years. It has affected the mental and physical well-being of students, and the effects of the pandemic have made it increasingly demanding for students to constantly adapt.
Stress experienced by university students is multi-factorial and can be attributed to various contributing factors. University students are expected and exposed to stressors like extensive academic load, independent studies, time management, financial concerns, and familial pressures. XAMK students coming from foreign countries have trouble adapting to an unfamiliar environment on top of everything. These constant pressures unquestionably lead to a lack of motivation, and low levels of energy and have effects on academic achievement.
Additionally, the coronavirus disease (Covid-19) pandemic has played a part in being a major stressor leading to students' mental crises. Students have struggled with the stressors created by the pandemic including disruption to daily life, negative impact on academics and mental and health deterioration.
The question remains; "What can be done to reduce the stress we experience every day?" The answer to this question is not exactly difficult, however, it is not simple either.
To control and minimize the effects, it is advisable to create a self-care plan. This plan can be either just a resolution or an elaborate journal where you set goals for sleep, nutrition and exercise and implement them into your daily schedule.
It is also essential to be organized. For university students, it is common to get messy frequently. However, reorganizing your room, study place or schedule help clear the mind. For clarity, practising exercises such as meditation or yoga helps. It forces oneself to sit in uninterrupted silence for a time period and aids in getting mindfulness.
Coming from a foreign country, it is expected that you are not familiar with anyone and it is not healthy to remain alienated. Therefore, make efforts to build meaningful connections with others. These connections might be new friends, support groups, social clubs or affinity groups.
Reconnecting with your motivations is probably the best way to reduce stress and anxiety. Try to remember the goals and inspirations you had starting out and keep moving forward.
The best way to improve the mental and physical state is to contact health services and speak to professionals. It will help you on an individualistic level and can provide you with healthy coping mechanisms.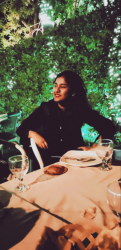 Latest posts by Sahar Farzand
(see all)