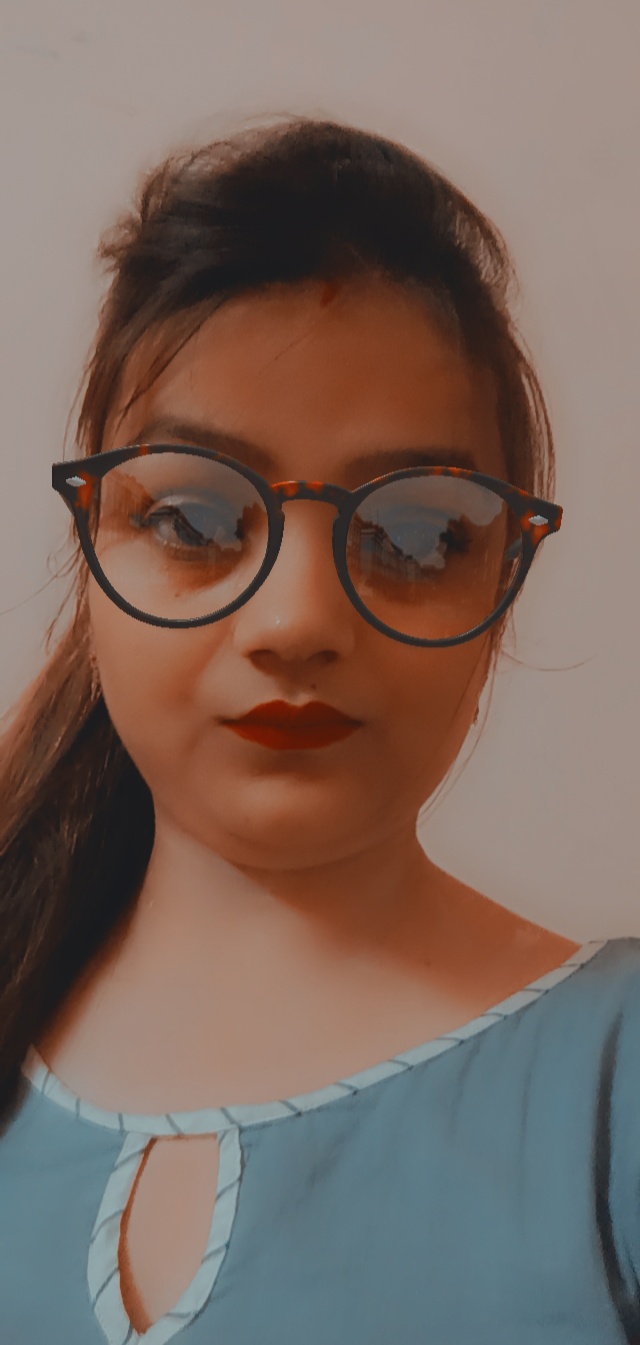 vol. 25, issue 03, 23 September 2022
Well, in the world there are number of people are living and they have their different introduction. Moreover, in the world there is nothing without any purpose. Everyone has their own purpose in order to live a life. Today, I feel very happy, because I get a chance to express myself in front of pubic. Here I would like to talk about that my name is Anjali rani. I belong to India, but now I am in Finland for my study. I am 21 years old. I got married in 2019. I would like to share some information about family, education, my strength and weakness in the upcoming paragraphs.
My childhood and my family
I am belonging to poor family .in my family there are four members in my family like, my brother, my parents and myself. My mother is housewife, and my father is working in a small shop. My brother is studying in twelfth. during my childhood I was set a goal for my self to get a success in a life. I passed my all classes with good grades .my father worked a lot in order to give me good education. I was always trying to give good feedback to my parents. After my marriage my husband and my whole family support to me to pursue my education. they also motivate to me. I am also learned about value of time from my teacher and parents.
Education
I have passed my 10th class education with 78 % marks form Punjab board and 2019 I passed my 12th education with commerce stream. Afterword's I have an experience of working for 1 year in tele caller's company. I was the team leader to tele callers. i was handling to team members and customers in that company. Now, I am studying bachelor od business administration, digital international business in southern eastern Finland university of applied science. I chose this university because according to recent affairs I came to known about that it is best university for an education and all staff members all well-educated. I wanted to change the education style for my self that is why I chose this university. I feel very lucky by getting admission in this university.
My strength and weakness
In the world, everybody has their own strength and weakness. I have also two these things. Firstly, family support, is big of my strength, I have confidence to do any work, I am straight forward persons. On the other hand, sometime I cannot express my feeling on the sport in front of others people. I am very afraid by living alone. So, these are my strength and weakness.
Interest
I like to explore my self by travelling and by getting information about different nation's culture. I always wanted to gain more and more knowledge. I am good in cooking, and dancing.
Goal
I want to become successful women in world. I always motivate by many roles' models, who are more successful in the world. Getting achievement in the world by more hardworking is my future plan.
Latest posts by Anjali Rani
(see all)