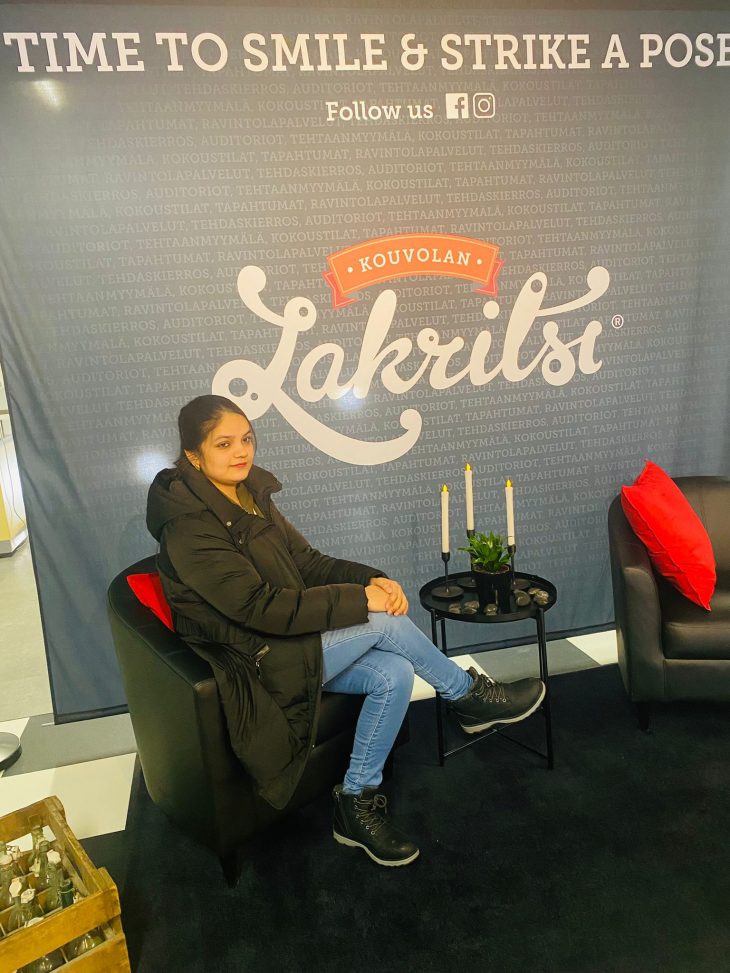 Vol no 25, issue no 16, 10 February 2023
Well, I never went personally to any company in my life to meet with the owner. My excitement to visit the Lakritsi company and learn more about it was high because I had not heard of this company either. due to the fact that it was my first time visiting a business. Following my meeting with the Lakritsi businessman, I gained a wide range of abilities from his talk about his company as well as certain skills that are necessary for a competent businessman. which I'll describe in the following sections. First off, I'll be honest and say that I don't remember his name, but I do recall the inspirational tale he told that inspired us. He used to operate the soft drink business before starting his business. He did not, however, get government assistance. He next tried to find out what kind of candy businesses had been successful around the world. Furthermore, after gathering all the data, they decided to create lakritsi candies. Nearly all of Finland's supermarket stores carry their products. Along with doing business in these countries, they also operate in many others, including Germany, Italy, Switzerland, the United States, and Japan. But I was startled to learn that they don't sell their goods in Asian nations since those people believe that the sweets are actually medicines due to their flavours. I'm also Asian, yet I don't enjoy the flavor of this candy. However, when the same topic was posed to him by a student in our class at that time, he responded, "I don't think about those who don't like its taste; my motivation is to focus on those who like it very much because that is my worth.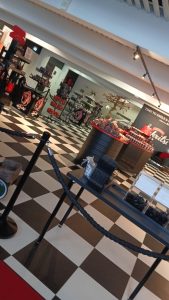 In addition, I discovered from him that you must approach your work in a unique way if you want to stand out from the crowd.  A passion, a goal, and self-respect are necessary for good businessmen. Furthermore, instead of attempting perfection, strive for excellence and contentment. In addition, I learn that using rival strategies to advance your business is not a good idea. However, you must continue to have faith in yourself, do your absolute best, and create something fresh at all times. Additionally, you must constantly be on the lookout for new company opportunities if you want to be a successful entrepreneur. Last but not least, he clarifies one thing by using examples from numerous letters: formal language must always be used in all letters, not just those seeking employment. Because a solid first impression helps you establish your identity. I want to thank him for giving up his valuable time for us.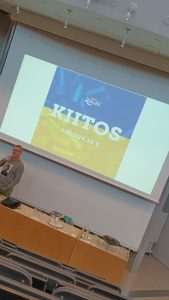 Latest posts by Anjali Rani
(see all)